2014 Grand Prix for Nanyang Technological University, Singapore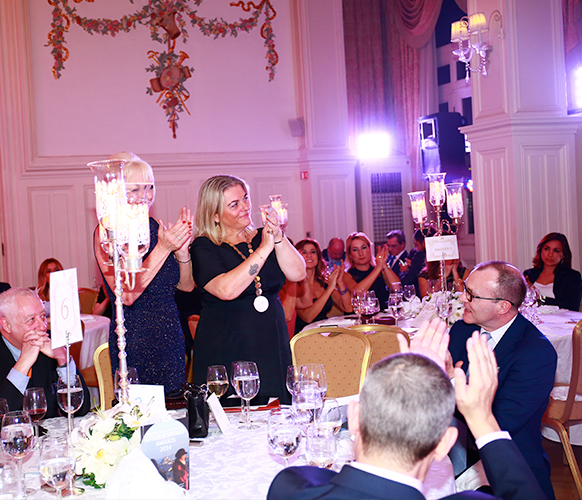 (Comments)
8 years, 10 months ago
The International Public Relations Association (IPRA) is delighted to announce that the 2014 Grand Prix in the IPRA Golden World Awards for Excellence is Nanyang Technological University, Singapore for its in-house communications project entitled "A global university on the rise". The judges found this project exceptional in its innovative use of multiple communication techniques.
The prize was awarded in a lavish Gala Award Ceremony at Istanbul's historic Pera Palas Hotel, famed for its connections with Agatha Christie and numerous celebrities of the 1930s.
Two other special prizes were also awarded.
The "Special award for 2014 for PR with an objective of progress in digital inclusion within the EU" went to Bulgarian PR agency United Partners, on behalf of their client Procter and Gamble and their brand "Always" for a project to improve young women's literacy. "Always" made donations equipping 10 Bulgarian schools with suites that turn school classes into exciting interactive experiences.
The United Nations Award for "PR with an objective of social progress" went to Garanti Pension and Life for their innovative in-house campaign "Hobby Clubs" within the Financial services & investor relations category.
For more information contact the IPRA Secretariat at [email protected]
Share on Twitter
Share on Facebook