Message from IPRA President - November 2014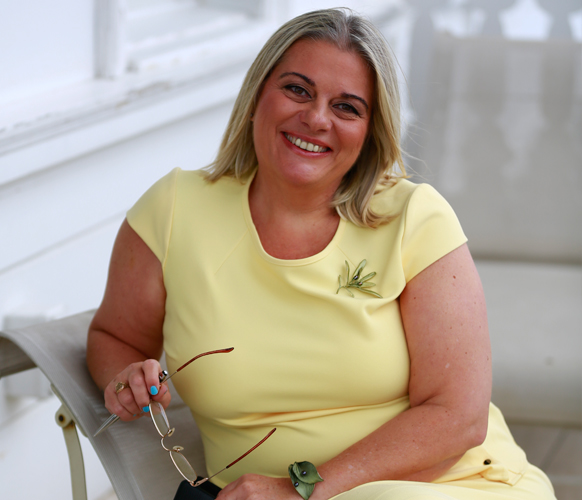 (Comments)
9 years ago
Let me share with you a few words in my address to the 10th International PR Symposium held in Tehran last month:
"In today's diverse society PR may be described as intercultural diplomacy. The role of international PR is to mediate between different cultural groups. Indeed the concepts of culture and diplomacy are inextricably bound up with PR.
In this sense PR is a kind of cultural activity, in which one of its roles is to permit greater understanding of the practice of every day life.
Diplomacy may be defined as the management of a country's relationships with other countries. In this sense PR and diplomacy have similar aims and use similar communication tools such as promotion, negotiation, dialogue, and representation.
And, similarly, if we define cultural diplomacy as an exchange of ideas, information, value systems, traditions, and beliefs, then we can compare it too to PR. For PR involves the exchange and progress of information, ideas and culture through negotiation. Its aim being to build up goodwill and mutual understanding.
PR and diplomacy are like twin sisters."
PR Symposium in Iran
It was with these words that I opened my presentation to the 10th International PR Symposium held in Tehran, capital of Iran, on 28-29 October. I dwelled on this fascinating relationship, between PR, Culture and Diplomacy.
The high interest shown by the Iranian PR profession in the 10th International PR Symposium, was noticeable. It was rewarding for me to meet our Iranian colleagues and to listen to what they had to say.
GWA Gala in Istanbul 14 November
On the way back from Iran, we began the final preparations for the IPRA GWA Gala to be organized in Istanbul. The Gala dinner and award ceremony, is being hosted this year at a landmark venue on 14th November. The Pera Palace Hotel is part of the allure and romantic history of Istanbul itself.
Here , still preserved, is the room where Agatha Christie wrote her mystery novels and stayed during her time in Istanbul. Here too is a room in honour of the founder of modern Turkey, Kemal Ataturk. Thus, in 2014, IPRA Golden Word Award winners, as they take their own place in history, will walk on the plush carpets under the shimmering chandeliers, as did those who made history before them.
You had better hurry to book your place for this GWA Gala night, a night open to all IPRA members to meet, to network, and frankly, have a good time!
Other events
The Second Arab International PR Conference, supported by IPRA, will be held in Vienna from 3-4 November. I will have the honour of making a keynote speech at the conference that will focus on discussing cultural differences as well as the interaction between East and West. Book here.
Welcome to Bart
IPRA will celebrate its 60th anniversary next year. This prestigious professional organization has recently elected its president for 2016.Bart De Vries, from The Netherlands. Bart has long been an active member of the board of IPRA and I have no doubt that he will be an excellent president. I would like to congratulate him on this new position.
In closing I look forward to seeing you in Istanbul if you can make the fabulous GWA Gala and in the meantime do feel free to write to me about anything.
I embrace in the spirit of IPRA.
Warmest regards
Dr. Zehra Güngör
IPRA President 2014
Share on Twitter
Share on Facebook