William Corbett In Memoriam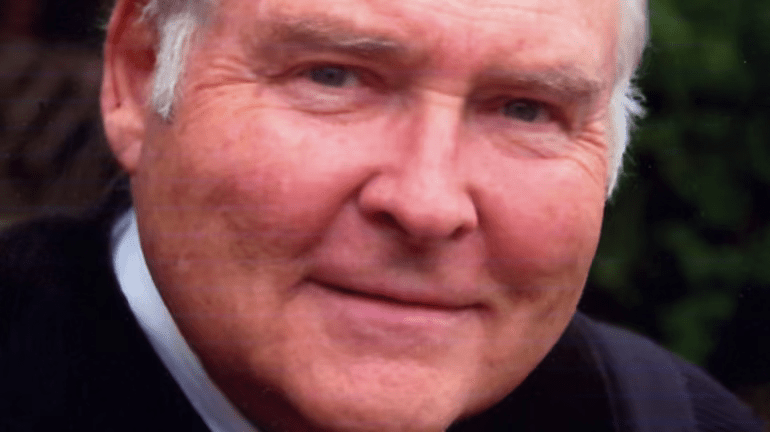 (Comments)
7 months, 1 week ago
IPRA pays its respects to William J. Corbett who has died at the age of 85. Bill was American and based in New York. He joined IPRA in 1977, later serving on both Council and Board. He was IPRA president in 1990. His choice of President's award for an outstanding contribution to better world understanding was CNN cable news network. The award recognised CNN's pioneering status as a provider of 24-hour news and unique coverage of events such as the Challenger space shuttle disaster. The award was prescient given CNN's extraordinary coverage of the first Gulf War the following year. Published during his presidency was IPRA Gold Paper number seven, Public Relations education: recommendations and standards.
After practising as an attorney, he joined the direct-sales company Avon as PR Director, moving on to the American Institute of Certified Public Accountants as VP communications. Leaving the institute he formed his own agency Corbett Associates. He was a former president of the New York branch of the Public Relations Society of America. Bill was impressively connected, pictured with a number of US presidents including Eisenhower and Reagan.
One of his key achievements at IPRA was writing the rules and regulations for the Golden World Awards for Excellence in PR founded in his presidential year of 1990. At that time there were just 19 categories and in its launch year the competition managed a splendid 101 entries from 23 countries, establishing it back then as the first global PR awards competition. The awards were presented at the IPRA World Congress the following year in Toronto. Bill played a pivotal role in shaping the congress's programme under a theme that meant everything to him: Communication – linking peoples and cultures.
William J. Corbett FIPRA
1937 – 2023
Contact
International Public Relations Association Secretariat
United Kingdom
Telephone +44 1634 818308
Share on Twitter
Share on Facebook