Welcome to Almaty, Kazakhstan to attend the International PR-Forum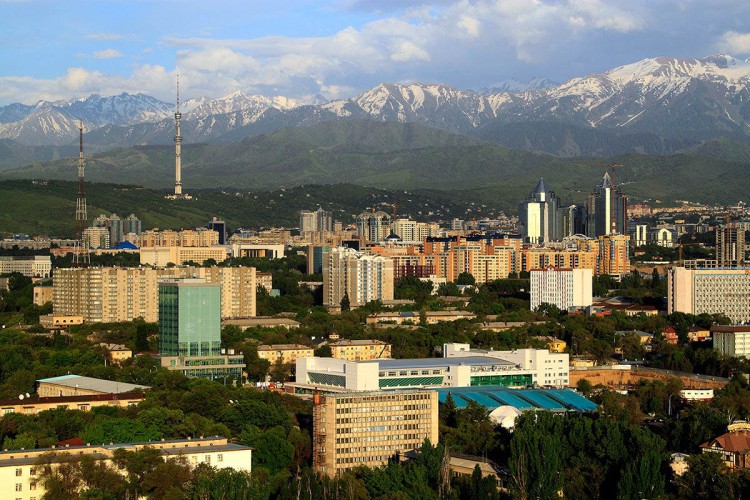 (Comments)
9 years, 7 months ago
Have you ever wondered, which country is the largest landlocked one in the world? If you look at the map of Eurasian Continent between Russia and China with Caspian Sea on the West and Mongolia on the East there will be Kazakhstan, the world's 9th largest country by territory (2.7 million sq.km).
Interested to visit?
You are cordially invited to Almaty, Kazakhstan's largest city and former capital, on June 4-5 to take part in the 10th Anniversary International PR-Forum organised by local PR professionals in partnership with IPRA.
Please visit www.prforum.kz to learn more and join us for a wonderful learning experience with international experts in public relations.
Share on Twitter
Share on Facebook