Top PR awards scheme invites Gaming and VR promotion for the first time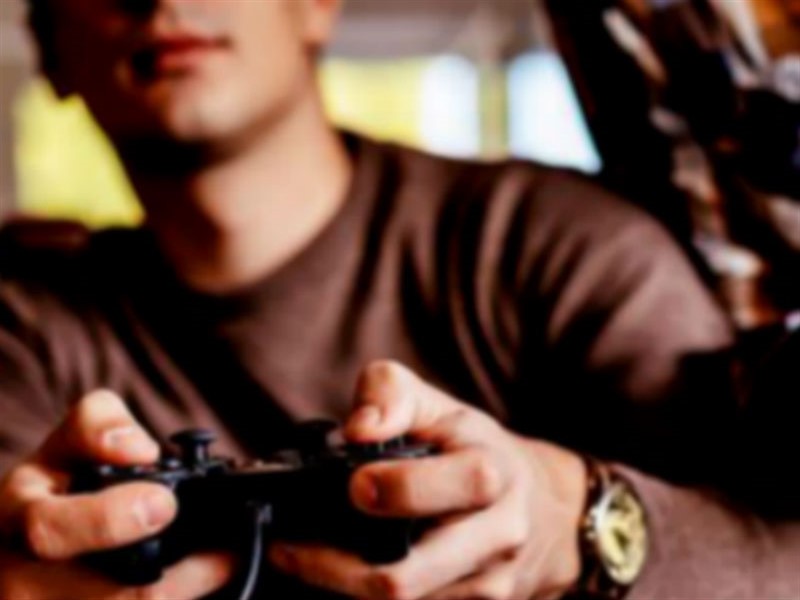 (Comments)
5 years ago
The International Public Relations Association (IPRA) has been running the Golden World Awards for Excellence since 1990. The GWA recognises "excellence in public relations practice worldwide in a variety of categories". For the first time this year Gaming and Virtual Reality have been added as a new category. The new award will recognise the best promotional campaigns for this industry now worth some 200 billion USD globally.
The international GWA competition is open now. It is easy to enter and any company around the world can do so. Full details at: www.ipra.org

Jacqueline Purcell, one of the 36 global judges for the 2018 GWA, comments: "Recognition of the gaming and VR sectors is overdue. This new opportunity to win a top international award will showcase those leaders in the gaming and VR industry who stand out above their competition".

Golden World Award entrants receive publicity from the time they are nominated as finalists in July, until the winners are announced in October 2018. Typically, GWA winners experience an increase in brand recognition.

IPRA President Bart de Vries confirms: "This new category is one of several we introduced into the 2018 GWA. IPRA's competition continuously keeps track of changes in public relations. We look forward to a great deal of Gaming and VR entries this year."

The Golden World Awards for Excellence in PR is now open: www.ipra.org.
__________________________________________________________________________________________________________________________________________________________________________________________________
Background to IPRA
IPRA, the International Public Relations Association, is the leading global network for Public Relations professionals. Membership is individual not corporate. It aims to further the development of open communication and the ethical practice of public relations. IPRA fulfils this aim through networking opportunities, its code of conduct and intellectual leadership of the profession. IPRA is the organiser of the annual Golden World Awards for excellence – PR's global awards scheme. With 60 years of experience, IPRA, recognised by the United Nations, is now present throughout the world wherever public relations are practised. IPRA welcomes all those within the profession who share its aim and who wish to be part of the IPRA worldwide fellowship. For more information please visit: www.ipra.org
Background to the Golden World Awards for Excellence.
The annual IPRA Golden World Awards (GWA) initiative, established in 1990, recognizes excellence in public relations practice worldwide in a variety of categories. Recipients of the award take particular pride in the recognition granted to their entry as meeting international standards of excellence in public relations. An overall IPRA Grand Prix for Excellence is presented each year to the entry judged as representing the highest standards that year. While there are many national and regional PR awards, there is only one truly global scheme: the GWA.
Contact
International Public Relations Association Secretariat
United Kingdom
Telephone +44 1634 818308
Share on Twitter
Share on Facebook