Message from the IPRA President: Time to celebrate in Yerevan September 2019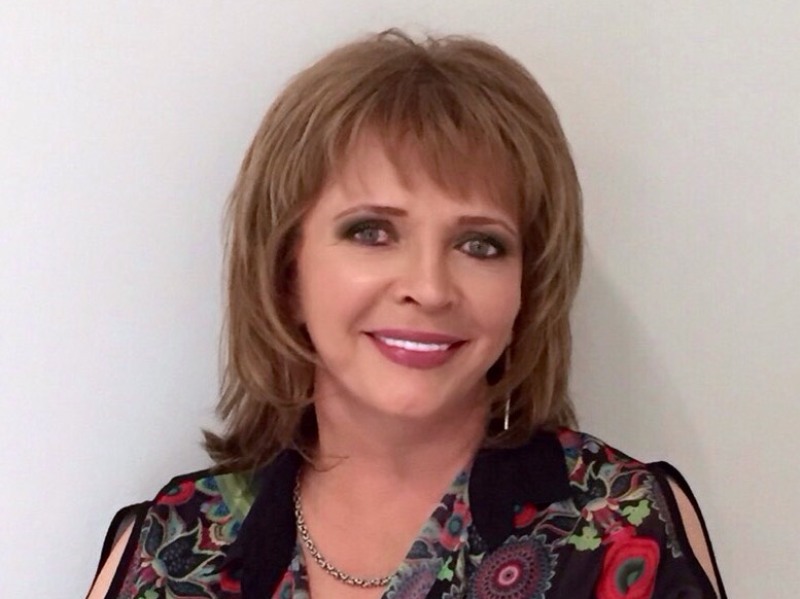 (Comments)
4 years ago
It is September and all roads lead to Yerevan where on 27 September we will hold this year's ceremony and Gala dinner for the IPRA Golden World Awards for Excellence in PR. Get your tickets here. The best of the globe's PR practitioners will gather in Armenia's capital to receive awards for their outstanding PR programmes. Together with our Board and other members we will all celebrate and discuss the future of public relations.
Celebrating the recent past…
Lots of work and sleepless nights were needed to design, execute and manage these PR campaigns. It was hard for the jury to select the 89 winners from the brilliant programmes submitted. Look carefully at the winning entries and they share their secrets on issues as diverse as breast cancer, the inclusion of women, executive reputation, climate change, and the football World Cup. Enjoy the creativity of an AI symphony composed from the sounds of an airport, marvel at the power of Tango, or the unusual uses of a simple smart phone app.
… in the embrace of the ancient …
This PR magic will happen in one of the oldest cities of the world. Yerevan has a history dating back more than 2800 years and is rumoured to be a place where one can "even make the stones talk." This legacy will help place us in the world. It will give us perspective. It will inspire us.
…and shaping the future
And we will need inspiration and perspective as all of us in IPRA prepare for the challenge of disruption. PR disruption is no longer something distant: it is here and it is upon us now. PR disruption is the convergence of digital and social media communication, the ever increasing number of news sources and storytellers, delivered at ever faster speed. It is transforming how we talk, learn, write, read and communicate. The PR profession has gone a long way through the years. We have developed the profession, we have gained internal respect within our companies, and we have earned external recognition. I like to think that PR has grown like a redwood tree, the tallest living tree on earth. Redwood trees grow so tall because they share common roots. Within the IPRA community our members thrive because we share common roots. Our roots are professionalism, expertise and purpose, all supported by our ethical code. Strong roots are needed to weather disruption.
I can't wait to feel the atmosphere in Yerevan at the end of the month.
Have you booked your tickets yet? Book here. Book now!
Svetlana Stavreva
President 2019
Share on Twitter
Share on Facebook