Are you a GWA winner?
Come and collect your prize in the
beautiful city of Yerevan, Armenia
Have you ever wondered where you can find Mount Ararat?
The famed location where Noah's Ark came to rest?
Well here it is. Looking towards the Turkish border from Yerevan.
The IPRA Golden World Awards for Excellence awards ceremony and Gala dinner will take place at 19.15 for 20.00 on Friday 27 September 2019 in Yerevan, Armenia.
The dinner is open to all GWA winners, IPRA members and friends.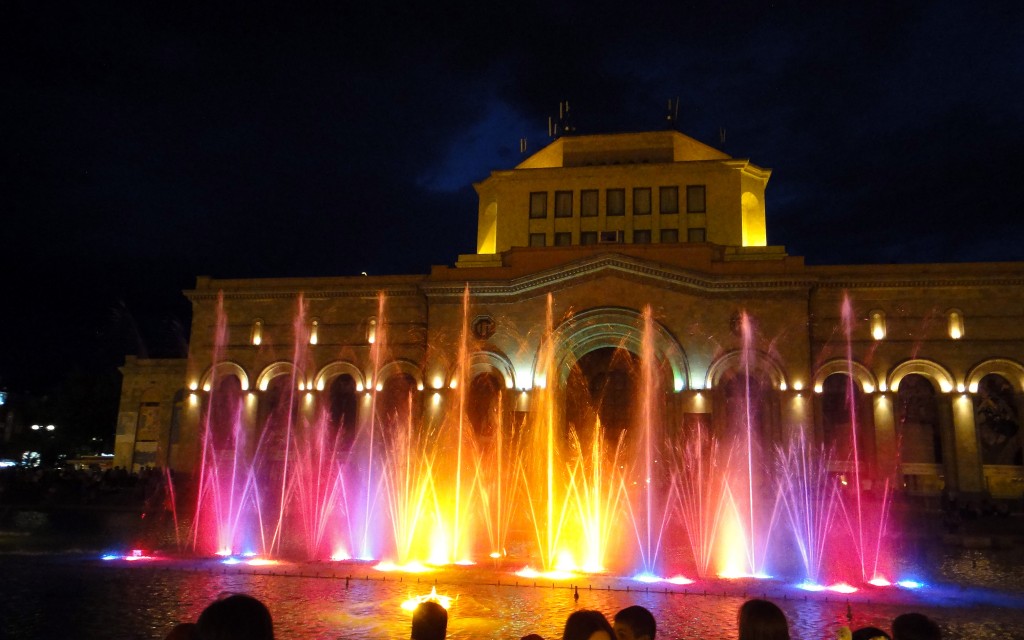 Tickets for the wonderful event are available now online priced at £150 each or a table of 10 at £1350.
Book tickets here.
---
Venue for the GWA Gala
The Gala will be held at the magnificent Tigran the Great ballroom in the Marriott Hotel, 1 Amiryan Street, Yerevan 0010. The Marriott is a 10 minute walk or short taxi ride from the Imperial Hotel.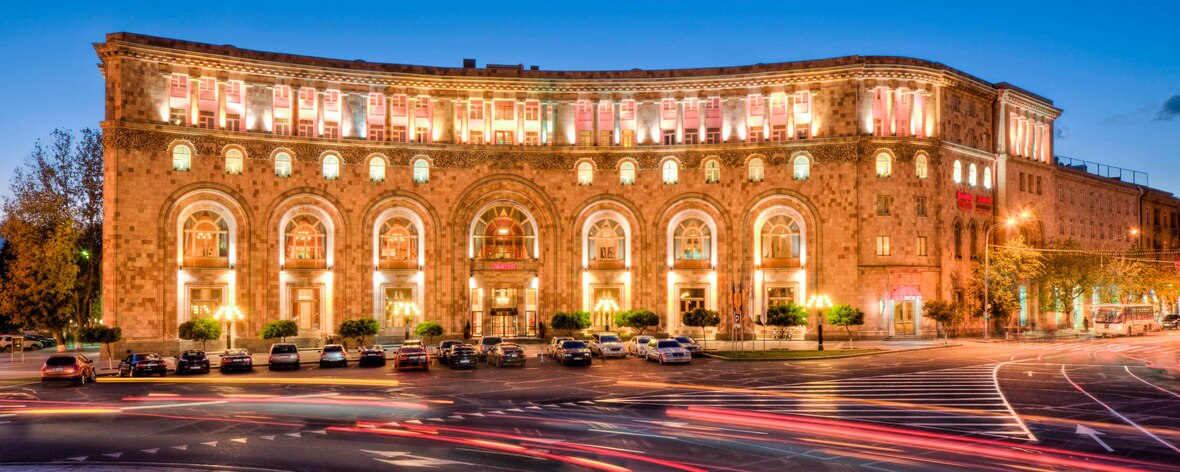 ---
Where to stay: Official Hotel of the IPRA Golden World Awards for Excellence 2019
The wonderful Imperial Palace Hotel is the Official Hotel of the IPRA Golden World Awards for Excellence 2019.
Have a look at the hotel here

Imperial Palace Hotel Yerevan
23 Koryun street, 0001,
Yerevan, Armenia
Tel: +374 10 58 80 40
Mobile: +374 43 50 03 40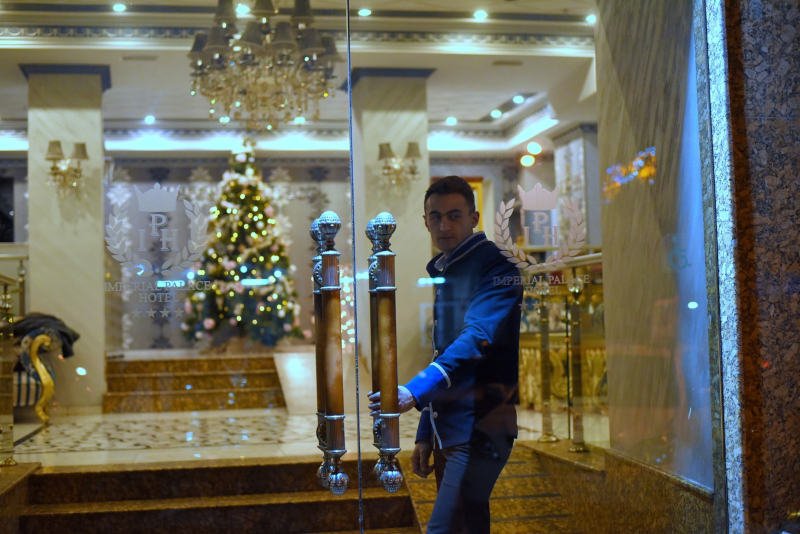 Book via email and get the special IPRA rate by quoting the code #iphIPRA. Hurry IPRA rate not guaranteed after September 9.
---
Flights and transport
Yerevan Zvartnots Airport is well served by international flights from all over the world including Air France, Austrian, Aeroflot, Etihad, Emirates, Qatar.
A taxi to the city centre costs around AMD 4500 (€8).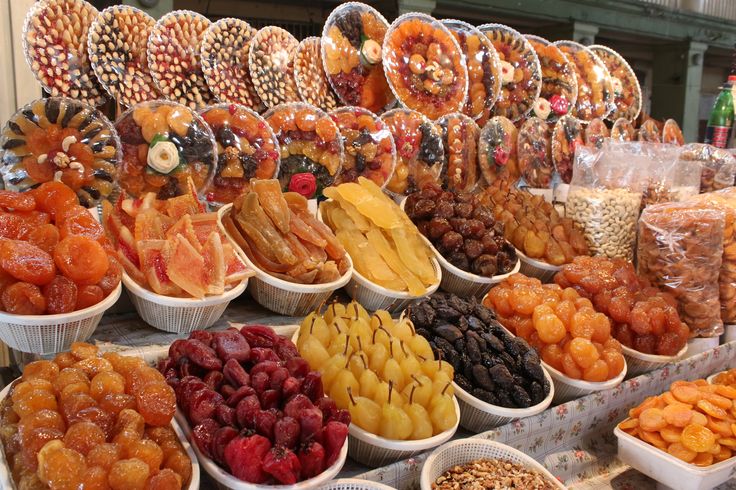 ---
Visas
Armenia is a relatively easy country for visas. No visa is required for EU, UK, US and certain other European countries. A visa on arrival is available for many countries. However certain countries such as Egypt, Ghana, Nigeria and Saudi Arabia require a Visa in advance and an official invitation letter from our Armenian host.
Full details at the Armenian Government information website here. At the bottom of the Armenian Government webpage you can download a Visa application form for those countries that need it.
Official Invitation letters can be requested via the IPRA secretariat email Contact here. .
---
Currency
The local currency is the Armenian Dram. 1 Euro = AMD 550.
Weather
The climate in Yerevan in late September is perfect with the Summer heat gone and daytime temperatures around 21°C.
Dress Code
The Dress Code for the GWA Gala Dinner is smart formal or national dress. Please be glamorous but evening dress is not required!
---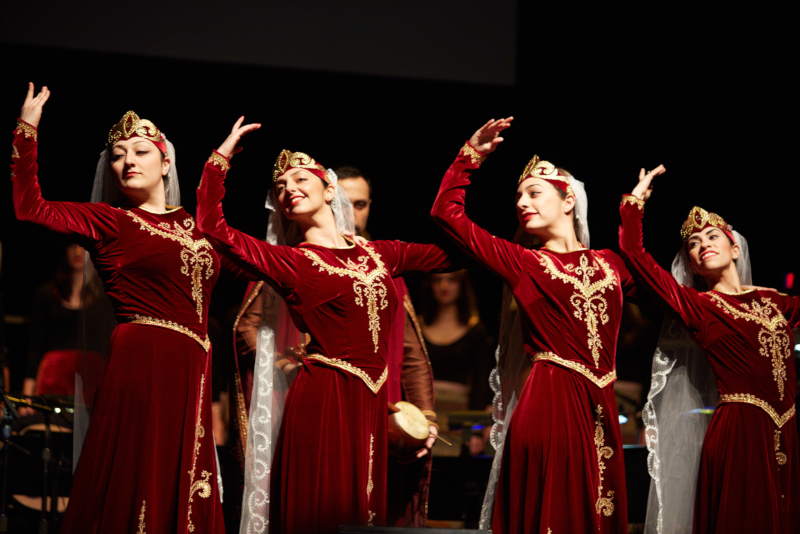 ---
Sponsors

Our local host and sponsor is SPRING PR.
Strategic PR Initiative Group is an Armenia-based communications group founded in 2009 by group of professionals in the field of sociology and communications. The brand name of the company is SPRING which is the abbreviation of Strategic PR Initiative Group. The company specializes in strategic communications, planning and development in PR, advertising, marketing, branding, mobile marketing and research, for local and international business.
---