Message from the IPRA President:  Hopes for a new year January 2023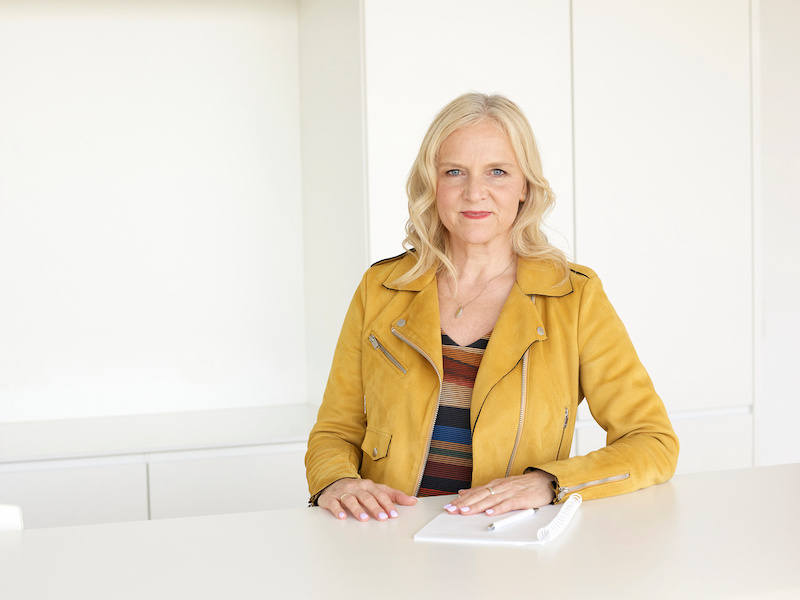 (Comments)
10 months, 4 weeks ago
Hello, dear people interested in PR around the world. I am very pleased to take over from Etsuko Tsugihara as IPRA President. Many thanks, Etsuko, for connecting. Your last newsletter resonated well with me. I would like to quote from it: "We create an atmosphere of co-operation. We strive for a better world. We talk about a brighter future. Let us take pride in what we do as we continue to make connections."
Following my election by the Board as President some seven weeks ago, I announced that my goals for 2023 are share & care. Let me start this message with some thoughts on communications, public relations, and our specific role in today's world.
Who are we?
Communication leaders should be humble, and proud. As senior communication professionals, we have a duty to share our experience and knowledge with anyone interested. We have a voice. We know how to bring people, ideas and initiatives to the foreground. We know what to say, when and to whom. We know the value of dialogue and respect.
A hope for peace
Given IPRA's heritage as an organisation founded by people who lived through the devastation of World War II, this is reason enough to call for an end to the senseless war in Ukraine. It will leave scars and wounds on the body and soul, and it will take generations to overcome such trauma. All wars have this in common. We as communicators have no weapons, just our words and language. That's why I'd like to tell you about https://callrussia.org/eng. #CallRussia has a simple purpose – to connect Russian-speaking volunteers directly with Russians for peaceful conversations. If you speak Russian, do try to make contact. As one of my beloved Austrian authors, Ingeborg Bachmann, once said: Die Wahrheit ist dem Menschen zumutbar. Translating this is an interesting challenge. Bachmann studied philosophy in Vienna, and as a poet, weighed every single word. The adverb zumutbar includes the noun Mut (courage) indicating that she is saying, people should be able and are expected to bear the truth.
A hope for climate change
On Thursday 12 January 2023, ahead of my inauguration as IPRA President 2023, we will launch the IPRA Guidelines for Climate Change Communication. This will be done at a panel discussion taking place at INEOS in Cologne at 15.00 CET. Please contact the IPRA Secretariat if you'd like to attend personally. We will also be sending out a link to watch the discussion virtually.
My best regards,
Anne-Gret Iturriaga Abarzua PhD
President 2023
Share on Twitter
Share on Facebook