Message from IPRA President 2015, February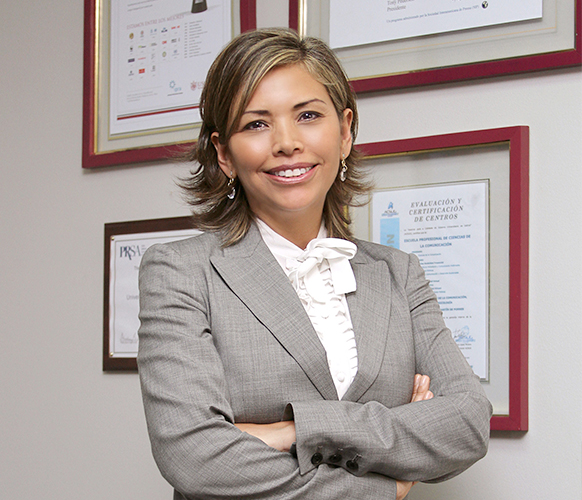 (Comments)
8 years, 9 months ago
We start this year with plenty of vitality and energy, none more so than was reflected in our January board meeting in London. That meeting proposed, defined and agreed the main lines of action that we will carry out in 2015. Not the least of which is of course the World Congress to be held in Johannesburg in September: ipra.org/congress
The GWA is open
February is an auspicious month for IPRA. I take the opportunity to officially open the Golden World Awards for Excellence 2015. We are accepting entries now: gwa.ipra.org
As we all know, the GWA offers exceptional recognition to the best programmes of Public Relations from all over the world. This year the jury, made up of prominent individuals from the profession, will assess six essential aspects of each programme submitted: a) Statement of Merit b) Statement of Problem or Opportunity c) Research d) Planning e) Execution and f) Outcomes and Evaluation.
Like the meeting of great rivers, the Golden World Awards is a virtual confluence for professionals in communications be they from PR agencies, consulting companies, associations, universities or non-governmental organisations. The winners will all be invited to collect their awards during the World Congress, where this year they will do so in front hundreds of their peers.
Thought leadership
I was proud to contribute to a new piece of research authored by Tom Watson. Tom is Professor of Public Relations in the Media School at the UK's Bournemouth University. He has recently published an excellent new book about the development of PR in Latin American and the Caribbean. Thanks to Professor Watson I was able to contribute with some insights in the Peruvian context.
For me February represents a month of challenge, but also of excitement. From the formality of my inauguration as President in London last month, we start the real work. GWA entries will start to come in, our marketing activities for the Congress step-up another gear, and our profile as an association continues to grow. It's a great way to begin our 60th year.
Dr. Amybel Sánchez de Walther
IPRA President 2015
Share on Twitter
Share on Facebook