IPRA co-operates with the Public Relations Global Network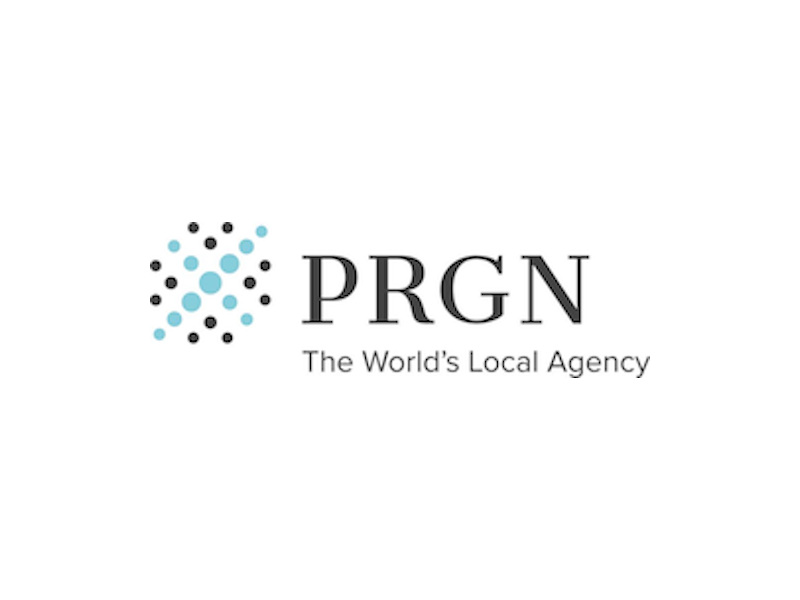 (Comments)
1 year, 10 months ago
IPRA, the International Public Relations Association, has signed a partnership agreement with the Public Relations Global Network (PRGN). Under the agreement, inter alia, the organisations will exchange information, share publications and help promote the ethical development of the PR profession.
"I am convinced this agreement will help PRGN members with even more access to global knowledge sharing than we already offer and will contribute to PRGN's constant efforts to build bigger visibility and wider recognition globally. We are thankful for IPRA for making this possible," said PRGN President Robert Bauer, who is also managing partner of accelent communications in Vienna, Austria.
"We're happy to sign the agreement with PRGN, a highly respected group of local PR agencies who have partnered together to serve the world. The network of agencies reflects the IPRA approach very well; truly global and international but with respect for local nuances and deep regional insights," explains IPRA President Philippe Borremans.
Background to IPRA
IPRA, the International Public Relations Association, is the leading global network for public relations professionals. Membership is individual not corporate. It aims to further the development of open communication and the ethical practice of public relations. IPRA fulfils this aim through networking opportunities, its code of conduct and intellectual leadership of the profession. IPRA is the organiser of the annual Golden World Awards for excellence – PR's global awards scheme. With 60 years of experience, IPRA, recognised by the United Nations, is now present throughout the world wherever public relations are practised. IPRA welcomes all those within the profession who share its aim and who wish to be part of the IPRA worldwide fellowship. For more information please visit: www.ipra.org
Background to PRGN
Clients across six continents depend on the combined resources of the Public Relations Global Network (PRGN) to deliver targeted public relations campaigns in markets around the world. PRGN is one of the world's largest international public relations networks measured by revenue. PRGN harnesses the resources of 50 independent public relations firms in 52 locations and close to 1,000 communications professionals to connect international companies and organizations with individual and culturally diverse markets globally. For more information visit: https://prgn.com
Contact
International Public Relations Association Secretariat
United Kingdom
Telephone +44 1634 818308
Share on Twitter
Share on Facebook