Introducing online learning for PR professionals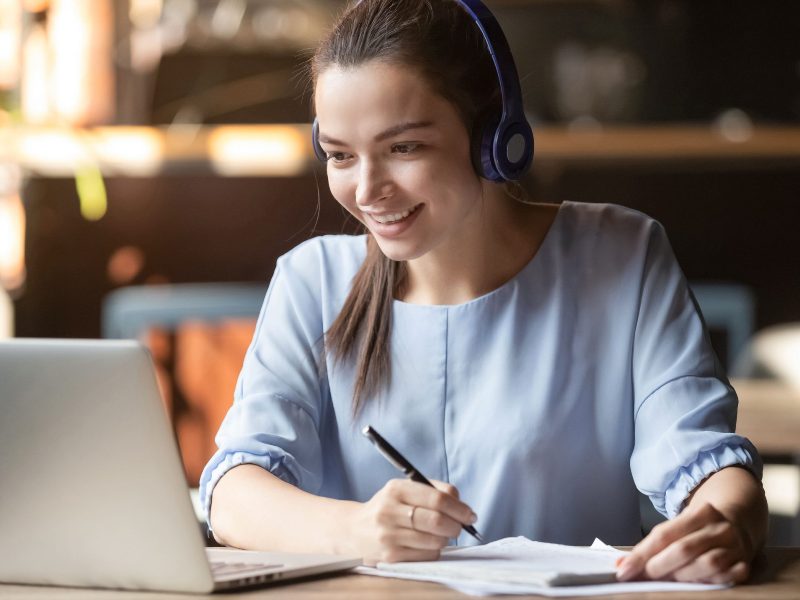 (Comments)
2 years, 9 months ago
IPRA has entered into an agreement with the PR Training Academy to provide online communications training to its global membership. The PR Training Academy is a membership platform for PR practitioners, providing online courses in communications disciplines like writing feature articles, negotiating sponsorship, shooting smartphone video or training for radio.
Ellen Gunning, director of the PR Training Academy explains: "Corporate bodies rely on PR professionals to craft messages to their employees, customers, stakeholders and community. Those messages are delivered across multiple platforms in a variety of formats. The skills that PR professionals need are developing and changing. The PR Training Academy provides online, bite-sized PR courses which enhance existing skill sets and will keep PR professionals on top of their game."
A resource for PR professionals
Courses are a maximum of three-hours long and are intended as a working resource for practitioners who might, for example, need to up skill before a pitch meeting. Training topics are continually reviewed in light of current practice and the PR Training Academy welcomes suggestions for new training topics. The Academy's courses are endorsed by the IPRA Education Committee. All courses are online and so are perfect for remote working.
Background to IPRA
IPRA, the International Public Relations Association, was established in 1955, and is the leading global network for PR professionals in their personal capacity. IPRA aims to advance trusted communication and the ethical practice of public relations. We do this through networking, our code of conduct and intellectual leadership of the profession. IPRA is the organiser of public relations' annual global competition, the Golden World Awards for Excellence (GWA). IPRA's services enable PR professionals to collaborate and be recognised. Members create content via our Thought Leadership essays, social media and our consultative status with the United Nations. GWA winners demonstrate PR excellence. IPRA welcomes all those who share our aims and who wish to be part of the IPRA worldwide fellowship. For more see www.ipra.org
Background to the PR Training Academy
The PR Training Academy was created in response to industry need. Independent global research indicated that PR professionals are drowning in information sources. Professionals need help keeping abreast of changes but they are time poor. In a global industry that is fiercely competitive the PR Training Academy is the resource PR professionals have been waiting for. Further information can be found here.
Contact
International Public Relations Association Secretariat
United Kingdom
Telephone +44 1634 818308
Share on Twitter
Share on Facebook