Anne-Gret Iturriaga Abarzua announced as IPRA President 2023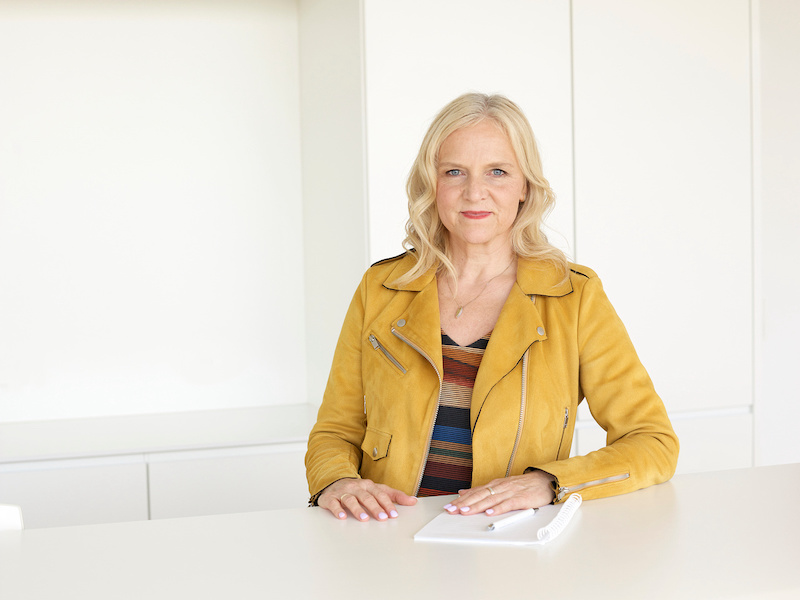 (Comments)
1 year ago
The Board of the International Public Relations Association (IPRA) is delighted to announce that Anne-Gret Iturriaga Abarzua is President elect 2023.
In reacting to the election by the Board of IPRA Anne-Gret said, "I am very pleased to be able to take over the presidency of this renowned institution IPRA for one year. These are big shoes to fill. I feel joy, respect, and humility. Thank you to the Board for the trust you have placed in me – I count on your experience and support. My goals for 2023 can be summed up with the following keywords: 'share & care' short for cross-collaboration and mentorship".
The IPRA President's term of office runs from 1 January to 31 December each year.
Anne-Gret is Austrian and since 2008 head of communications for INEOS in Cologne, Germany where she is responsible for internal and external communications, community relations, lobbying, emergency response and corporate social responsibility. She holds a PhD in communication and publicity from the University of Vienna, and a degree in marketing and PR from the Vienna University of Economics and Business. Anne-Gret is a Master in neuro-linguistic programming. She is also active in a number of national PR bodies.
---
Background to IPRA
IPRA, the International Public Relations Association, was established in 1955, and is the leading global network for PR professionals in their personal capacity. IPRA aims to advance trusted communication and the ethical practice of public relations. We do this through networking, our code of conduct and intellectual leadership of the profession. IPRA is the organiser of public relations' annual global competition, the Golden World Awards for Excellence (GWA). IPRA's services enable PR professionals to collaborate and be recognised. Members create content via our Thought Leadership essays, social media and our consultative status with the United Nations. GWA winners demonstrate PR excellence. IPRA welcomes all those who share our aims and who wish to be part of the IPRA worldwide fellowship. For more see www.ipra.org
Contact
International Public Relations Association Secretariat
United Kingdom
Telephone +44 1634 818308
Share on Twitter
Share on Facebook