PR campaigns on vaccinations from Pakistan and Peru join the winners of the 2017 IPRA Golden World Awards, while Japan goes all sniffy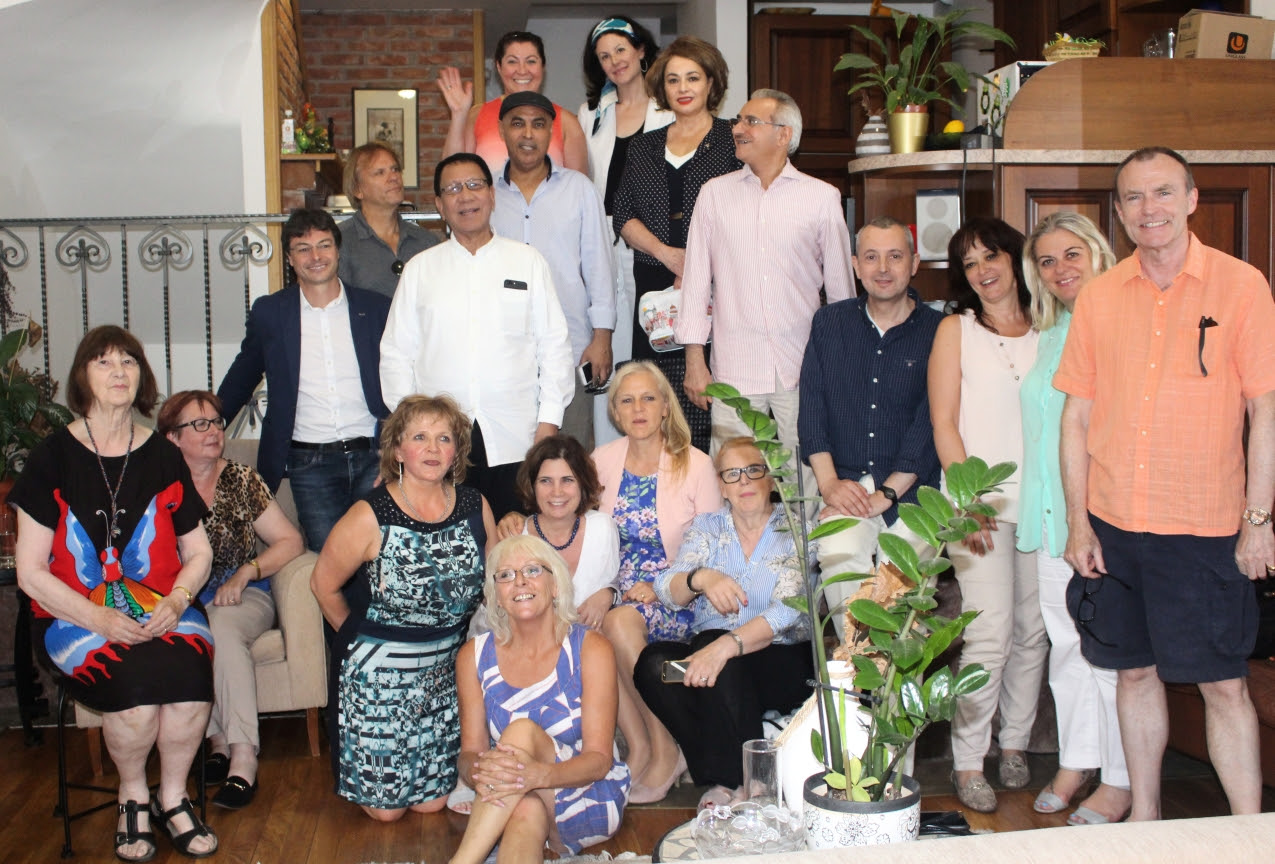 (Comments)
6 years, 4 months ago
Above: The GWA 2017 jury relax after a 4 hour session choosing this year's winners
The IPRA Golden World Awards for Excellence (GWA): the world's most prestigious PR awards scheme, announces a total of 61 winners for 2017. Two entries from diverse geographies both addressed cultural resistance to vaccination programmes: an entry from Pakistan was about polio vaccination, while the Peruvian winner concerned cervical cancer prevention.
Last weekend the IPRA GWA judges flew in to Belgrade, Serbia to make their final decisions. The jury comprised judges from all over the world including: Austria, Bulgaria, Finland, Holland, The Philippines, Russia, Saudi Arabia, Spain, Turkey and the UK.
"This year the competition had brilliant creativity," explains Bart de Vries, IPRA's President and one of the judges: "We all laughed at a Japanese campaign Mr. Sniff which dared to address the sensitive issue of bad breath. And a Russian campaign turned breakfast cereal into good deeds."
The prestigious Grand Prix was also chosen but the judges have been sworn to secrecy. Along with the UN award for PR with an objective of meeting one of the UN's Sustainable Development Goals, the Grand Prix will be announced at the Golden World Awards Gala Dinner in Sofia, Bulgaria on 13 October 2017. "I look forward to meeting all the 61 winners in Sofia," adds Bart de Vries.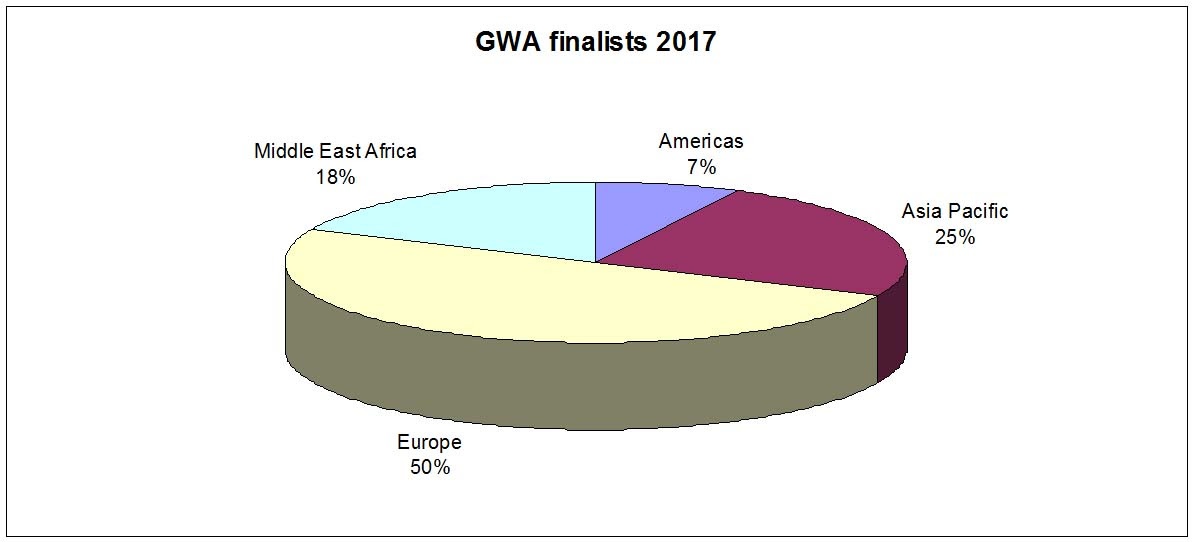 Background to IPRA
IPRA, the International Public Relations Association, is the leading global network for Public Relations professionals. Membership is individual not corporate. It aims to further the development of open communication and the ethical practice of public relations. IPRA fulfils this aim through networking opportunities, its code of conduct and intellectual leadership of the profession. IPRA is the organiser of the annual Golden World Awards for excellence – PR's global awards scheme.  With 60 years of experience, IPRA, recognised by the United Nations, is now present throughout the world wherever public relations are practised. IPRA welcomes all those within the profession who share its aim and who wish to be part of the IPRA worldwide fellowship. For more information please visit: www.ipra.org   
Background to the Golden World Awards for Excellence.
The annual IPRA Golden World Awards (GWA) initiative, established in 1990, recognizes excellence in public relations practice worldwide in a variety of categories. Recipients of the award take particular pride in the recognition granted to their entry as meeting international standards of excellence in public relations. An overall IPRA Grand Prix for Excellence is presented each year to the entry judged as representing the highest standards that year. While there are many national and regional PR awards, there is only one truly global scheme: the GWA.
Contact
International Public Relations Association Secretariat
United Kingdom
Telephone +44 (0) 1634 818308
Share on Twitter
Share on Facebook