Message from the IPRA President: Awards, training and new cooperation July 2017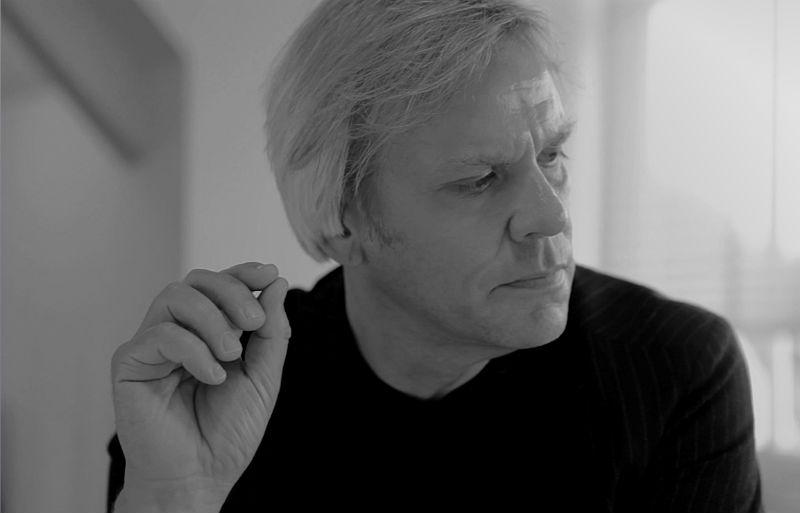 (Comments)
6 years, 2 months ago
July is the month that the judges of IPRA's Golden World Awards for Excellence (GWA) convene in a central location to determine that year's winners. So, too, this year, when we came together in Belgrade, Serbia and reviewed, discussed and, eventually, judged the finalists in each category. Discretion stops me from enthusing about specific winners. On 13 October, all winners will be announced and celebrated at the annual IPRA GWA Gala. This will be held in Sofia, Bulgaria. A compelling city to visit, I can say from personal experience, and even more so now that you can join us there for a great and inspiring evening. All information about booking your Gala tickets will be posted shortly at www.ipra.org
Something for everybody
This year IPRA will introduce for the first time a comprehensive judges report on all the entries for the 2017 GWA. At the time of writing, judges who have participated are responding with input and observations, signaling the communication trends and innovations they have seen within the entries. I am quite pleased with this initiative. Besides awarding great communication work with the appropriate recognition, the 2017 GWA Judges Report will stimulate understanding about what's going on in professional communication. Everyone who has sent in entries to the GWA will receive the report, and it will be presented at the Gala, and posted on IPRA's website. Do look out for it.
Co-operation
It is customary for IPRA to hold a Board meeting coinciding with the GWA judging. In Belgrade, we were kindly hosted by the Blumen Group. These Board meetings are good occasions to go over the various topics IPRA works on at any time. One of these is the representational relevance of IPRA in the global world of communication professionals. In previous messages, I have mentioned IPRA's representation at the United Nations where we support the Sustainable Development Goals. In another area, IPRA is widening its bi-lateral agreements with international, regional and national associations. Our aim is to increase awareness about IPRA, improve our marketing for the GWA, and in some cases offer training opportunities for IPRA members. So far agreements with training opportunities have been concluded with CIPR, The Irish Academy and ICCO, while IPRA has also signed co-operation agreements with national associations in Hungary, Tanzania and Zambia. The agreements benefit IPRA's partners with intellectual content and promotion of their events. I am particularly pleased to mention the launch of an agreement with the Russian Eventiada awards. The media introduction at Moscow's press agency Tass was particularly well attended and has resulted in good coverage.
IPRA has also enhanced its online services for members. Our website now allows for easier sign-ups, as well as an auto-download for a Certificate of Membership and the IPRA logo for business cards. I suggest you take a look and see how you can benefit from this.
Bart de Vries
President 2016 – 2017
Share on Twitter
Share on Facebook