Out of Africa: IPRA celebrates 30th anniversary of World Press Freedom Day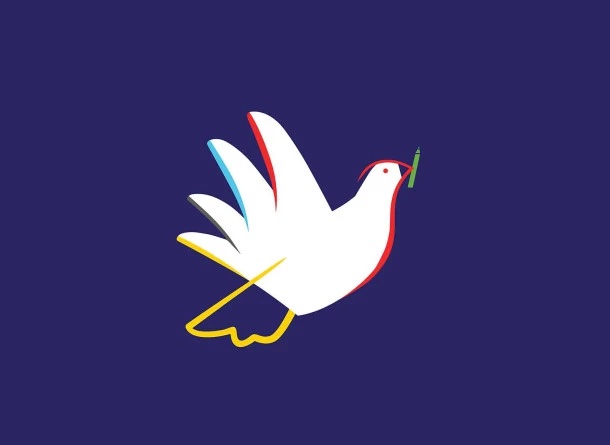 (Comments)
5 months ago
IPRA is proud to mark today the 3 May as World Press Freedom Day 2023 and celebrate its 30th anniversary.
This day acts as a reminder to governments of the need to respect their commitment to press freedom and is also a day of reflection among media professionals about issues of press freedom and professional ethics. Just as importantly, World Press Freedom Day is a day of support for media which are targets for the restraint, or abolition, of press freedom. It is also a day of remembrance for those journalists who lost their lives in the pursuit of a story. And a day that IPRA helped create.
"As communicators leading ethics in PR in a global organisation we are acutely aware of the importance of the freedom of press. More than ever, we need to do everything in our power to ensure that journalists may do their job in a safe and respected way. An independent press is the foundation of democracy and the gateway to opposing fake and misleading news," says IPRA president Dr Anne-Gret Iturriaga Abarzua.
IPRA's role in creating World Press Freedom Day
In 1991 former IPRA president Alain Madoux oversaw UNESCO public relations. In that capacity, he organized in May 1991, in Windhoek, Namibia, a seminar on Promoting an independent and pluralistic African press. From that meeting came the Windhoek Declaration, on the importance of a free press in Africa. IPRA President 1991, Charles van der Straten-Waillet represented IPRA at the meeting. Alain then piloted a diplomatic process through Paris (UNESCO) and Geneva (ECOSOC), to the UN General Assembly in New York. The result was the decision by the UN General Assembly, in December 1993, to proclaim 3 May World Press Freedom Day. And it has been so ever since. Read the full story here.
Background to IPRA
IPRA, the International Public Relations Association, was established in 1955, and is the leading global network for PR professionals in their personal capacity. IPRA aims to advance trusted communication and the ethical practice of public relations. We do this through networking, our code of conduct and intellectual leadership of the profession. IPRA is the organiser of public relations' annual global competition, the Golden World Awards for Excellence (GWA). IPRA's services enable PR professionals to collaborate and be recognised. Members create content via our Thought Leadership essays, social media and our consultative status with the United Nations. GWA winners demonstrate PR excellence. IPRA welcomes all those who share our aims and who wish to be part of the IPRA worldwide fellowship. For more see www.ipra.org
Background to the Golden World Awards for Excellence.
The annual IPRA Golden World Awards (GWA) initiative, established in 1990, recognizes excellence in public relations practice worldwide in a variety of categories. Recipients of the award take particular pride in the recognition granted to their entry as meeting international standards of excellence in public relations. An overall IPRA Grand Prix for Excellence is presented each year to the entry judged as representing the highest standards that year. While there are many national and regional PR awards, there is only one truly global scheme: the GWA.
Contact
International Public Relations Association Secretariat
United Kingdom
Telephone +44 1634 818308
Share on Twitter
Share on Facebook