Message from the President of IPRA - March 2015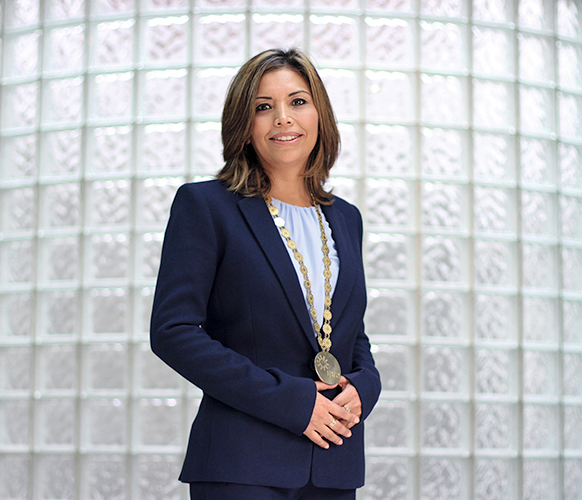 (Comments)
8 years, 9 months ago
These last two months have passed with good news from the organising team for the IPRA World Congress in September and theGolden World Awards 2015. As in any event of this kind, we are working on coordination and details on multiple logistical aspects so that the results exceed the expectation of the speakers, guests, entrants and attendees.
Transendental PR
In this context a thinking emerges about the objective of public relations practitioners and the idea of transending. The term "transend"may be new to some but covers existing practice. PR is about managing communication effectiveness with diverse stakeholders and doing so with responsibility and commitment. But when there is a clear purpose based on solid ethical principles, the role of the communicator can go beyond the operational and functional level, towards a recognition of their work on a higher collective and social scale as promoters of the common good. This is transendental PR.
The IPRA academic community
I am a member of the IPRA academic community. As academics, scholars and researchers, our contribution to this goal of transendental PR is evidenced in the production of research and academic publications to review the accomplishments of PR professionals, as well as to provide recommendations to improve the discipline. To this end, the World Congress in Johannesburg will serve inter alia the vitality of a scientific spirit inside Public Relations and inside IPRA.
With a goal of September I am seeking to rally the academic community of PR practitioners within IPRA, an inclusive community that fosters debate and free discussion around the world, to ensure their attendance at the Congress to benefit from the exceptional content that will be presented there.
Dr. Amybel Sánchez de Walther
President of IPRA 2015
Share on Twitter
Share on Facebook