Message from the IPRA President: Getting ready for the Day After   April 2020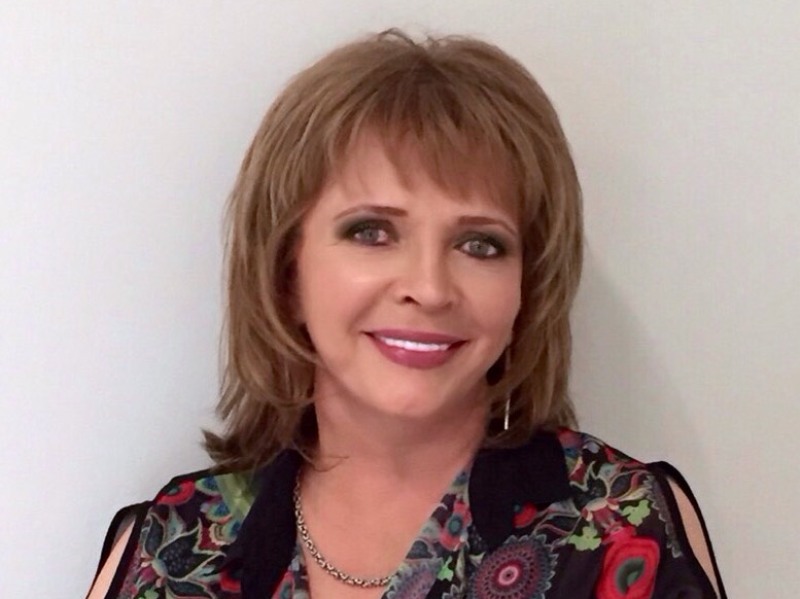 (Comments)
2 years, 11 months ago
With a great sense of relief we see covid-19 slowing down its deadly global dance as countries are getting ready to return to normal. However, in the after-covid-19 world, normal will mean a new normal which we are yet to create together. A new normal for us, for our clients, for our industry and our communities. What does a new normal look like? The pandemic has outlined three key lessons that, I believe, will help us build this new normal.
Helping each other
First, it is about working together and helping each other in difficult times. 77% of PR businesses expect the current pandemic to cause a loss of earnings, according to research published by ICCO and PRovoke. IPRA has joined a coalition of global PR groups launching a free consultation service to help communications leaders manage their organisations and agencies through the covid-19 crisis. The new service connects experienced advisors from around the world with those seeking support. I extend a BIG THANK YOU to those of our members who have volunteered their time and expertise as advisors. If you would like to get some communications support you can access this service with a free 30-minute consultation here.
Going virtual
Second, it is about leveraging the speed of digitalization. The virus has locked down in one way or another up to a third of the world's population of around 2.6 billion people. This has accelerated personal and business digitalization. As of 31 March, cumulative daily meeting minutes on the Google Meet platform surpassed 2 billion minutes per day: equivalent to 3800 years! This enormous experience gives us a chance to bring together digital technologies with core PR capabilities and to develop more personalized and meaningful communications. A clear example of such digital innovation is the upcoming Virtual Public Relations Summit for which I am about to record a talk. The Virtual Public Relations Summit is a truly digital event experience and will be held from 25 until 29 May. It will feature diverse content and interactive sessions. Thought leaders and PR experts will share their insights on where our industry is heading. The good news for IPRA members is a special discount for anyone who wants to enroll and enjoy not only the event live, but have access to all the sessions to download.
Communicating despite the turbulence
Third, it is about sharing. In other words, it is about IPRA's Golden World Awards for Excellence in PR 2020. Becoming part of this year's GWA is more important than it has ever been. This kind of innovation exchange in turbulent times is essential. Sharing your knowledge, experience and insight will provide a morale boost to colleagues, and help you emerge from the crisis with a badge of excellence. Winners will look stronger with a new competitive edge. Have you submitted your campaign? Hurry up and do it right now, right here.
Svetlana Stavreva
President 2019 – 2020
Share on Twitter
Share on Facebook