Message from the IPRA President: A question of Influence August 2017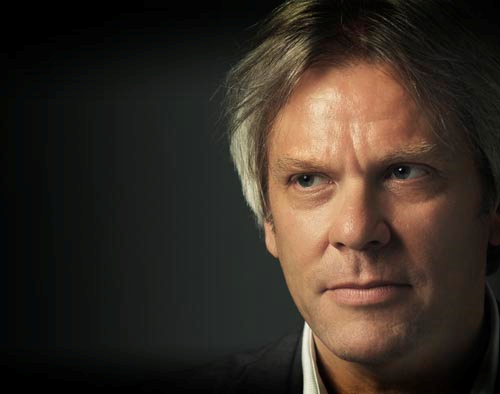 (Comments)
6 years, 3 months ago
Around €85 million was the budget scrapped by giant Procter & Gamble from its online advertising budget. In an article in the Wall Street Journal, two of P&G's directors say they lost confidence in the effectiveness of digital advertising. In spite of spending significantly less, sales for P&G in the affected product categories didn't decline.
Online advertising has been embroiled in controversy for some time. Too often major advertisers find out – sometimes alerted by special interest groups – that they are in fact supporting disturbing content on questionable if not downright extremists sites through banners and pop-ups. An advertising boycott on YouTube by major advertisers saw Google losing 5 percent of its North American online advertising income in a short time. Adding to the uncertainty of online advertising effectiveness is the enduring manipulation by 'bots'. These networks of robots are programmed to click automatically on advertising banners, thereby giving advertisers the false impression their content has been clicked on by humans. P&G is not alone in reducing its online advertising budget (minus 41%). Its major competitor Unilever took the trend even a step further and cut its online budget by 59%. Online advocates may argue that these decisions were not or could not have been taken solely with the loss of confidence on online effectiveness in mind. Perhaps, but there are reasons to question the overwhelming prevalence of online media in communication campaigns.
To reach or influence
One of those reasons leading to loss of confidence is obviously the witnessed and/or proven effect of online advertising and communication, and more often the lack thereof. There is hardly a PR campaign, which doesn't target social media – understandably, of course – while more than a few bypass traditional news media almost completely. Online reach has become a catchall for the justification of the chosen strategy and tactics. But again, what does 'reach' mean in this regard? Granted, reach in terms of traditional news media may also be an abstract result, proving yet little in terms of effect on awareness or behavior. But couldn't editorial context offer more credibility than the umpteenth blogsite?
Communicators must be with their content where users are. Any casual observer in public transportation will notice the omnipotence of smartphones keeping commuters more engrossed than their fellow travellers. So, I am not even mildly suggesting we should forget about social in PR campaigns and programmes. But I am wondering if we shouldn't be a little wearier of its supposed results. I see a lot of metrics in the reporting of PR campaigns but disappointingly little of actual results. Social is such a crowded place, with such an intense noise level, where only a few manage to rise above. I do believe in influencers, but I wonder at the sheer magnitude in numbers of so-called influencers online, to the point of disbelief.
Is it time to reappraise traditional news media in PR? I welcome your ideas, dispute or experience.
Bart de Vries
President 2016 – 2017
Share on Twitter
Share on Facebook