IPRA supports better access to the UN and its agencies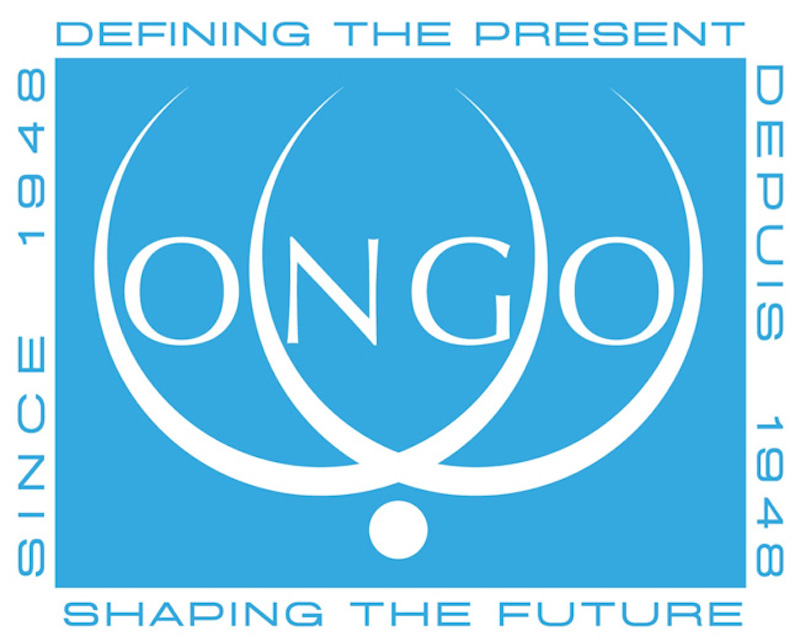 (Comments)
2 years, 3 months ago
IPRA, the International Public Relations Association, has given its support to an initiative from The Conference of Non-Governmental Organizations in Consultative Relationship with the United Nations (CoNGO) which calls for better access for NGOs to the various agencies of the UN which regularly consult with civil society. The CoNGO statement was sent to the UN on 30 November 2020.
In its statement, CoNGO references the February 2020 pronouncement of UN Secretary-General António Guterres: "The UN depends on the active engagement of civil society actors. They are critical to achieving the Sustainable Development Goals and addressing climate change. We must actively counter narratives that seek to discredit and undermine civil society".
A recent consultation by CoNGO found divergence in the way UN agencies go about consultation and recognised the particular challenges to consultation during the current pandemic. "The COVID-19 situation is unpredictable. There is a real need for better sharing of information on UN COVID-19 regulations, restrictions and requirements, and more broadly on the full field of NGO accreditation, access and participation".
IPRA supports all action to enhance consultation such as its long-standing relationship with the UN Department of Global Communication in New York.
---
Background to IPRA
IPRA, the International Public Relations Association, was established in 1955, and is the leading global network for PR professionals in their personal capacity. IPRA aims to advance trusted communication and the ethical practice of public relations. We do this through networking, our code of conduct and intellectual leadership of the profession. IPRA is the organiser of public relations' annual global competition, the Golden World Awards for Excellence (GWA). IPRA's services enable PR professionals to collaborate and be recognised. Members create content via our Thought Leadership essays, social media and our consultative status with the United Nations. GWA winners demonstrate PR excellence. IPRA welcomes all those who share our aims and who wish to be part of the IPRA worldwide fellowship. For more see www.ipra.org
Background to CoNGO
IPRA is a member of The Conference of Non-Governmental Organizations in Consultative Relationship with the United Nations (CoNGO). The conference's vision is "to be the primary support and platform for a civil society represented by a global community of informed, empowered and committed NGOs that fully participate with the UN in decision-making and programs." For more see http://ngocongo.org
Contact
International Public Relations Association Secretariat
United Kingdom
Telephone +44 1634 818308
Share on Twitter
Share on Facebook