IPRA president redefines role as leading trust and ethics in global communication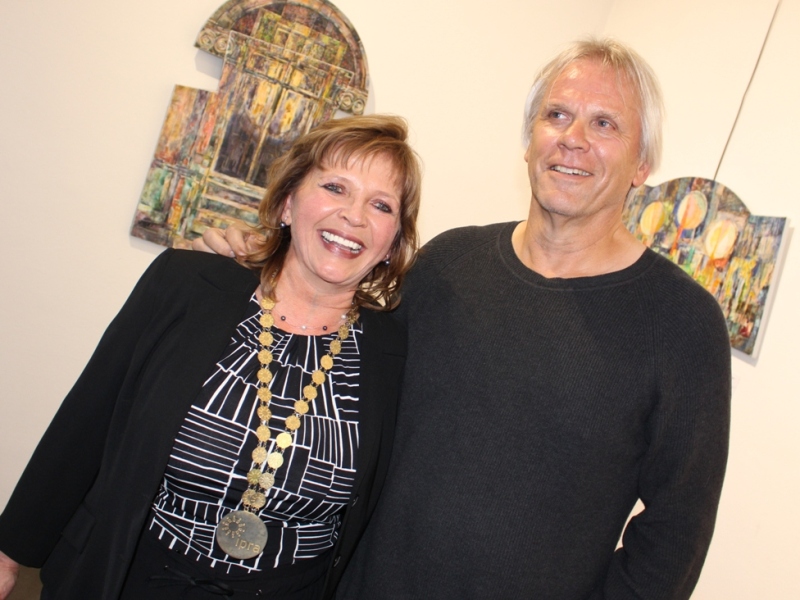 (Comments)
4 years, 3 months ago
Svetlana Stavreva, the new President of the International Public Relations Association, has declared a concise updated vision for the organisation. Cognisant of the era of fake news and a global fall in trust of institutions, politicians and communicators, President Stavreva summarised the association's role in eight words: IPRA – leading trust and ethics in global communication.
This new tag line was adopted at the IPRA Board sitting at its first meeting of the year. The meeting followed the President's inauguration with the passing over of the chain of office by 2018 president Bart de Vries at a ceremony at the art deco marvel of the Haus Wittgenstein in downtown Vienna.
Svetlana told the Board: "It is imperative that we in IPRA are seen as a beacon of light in the world of communication. We have to help PR practitioners navigate the challenges of a digitizing world such as fake news, and be ready to tap the new opportunities of the cognitive era."
Svetlana is Bulgarian and a public relations and communication professional at IBM in Europe. She has a masters degree in economics from the University of National and World Economy in Sofia. She also holds a diploma from the UK Chartered Institute of Marketing. In her spare time she has been a journalist, lecturer and car racer.

IPRA – leading trust and ethics in global communication
---
Background to IPRA
IPRA, the International Public Relations Association, was established in 1955, and is the leading global network for PR professionals in their personal capacity. IPRA aims to advance trusted communication and the ethical practice of public relations. We do this through networking, our code of conduct and intellectual leadership of the profession. IPRA is the organiser of public relations' annual global competition, the Golden World Awards for Excellence (GWA). IPRA's services enable PR professionals to collaborate and be recognised. Members create content via our Thought Leadership essays, social media and our consultative status with the United Nations. GWA winners demonstrate PR excellence. IPRA welcomes all those who share our aims and who wish to be part of the IPRA worldwide fellowship. For more see www.ipra.org
Contact
International Public Relations Association Secretariat
United Kingdom
Telephone +44 1634 818308
Share on Twitter
Share on Facebook