IPRA President and the GWA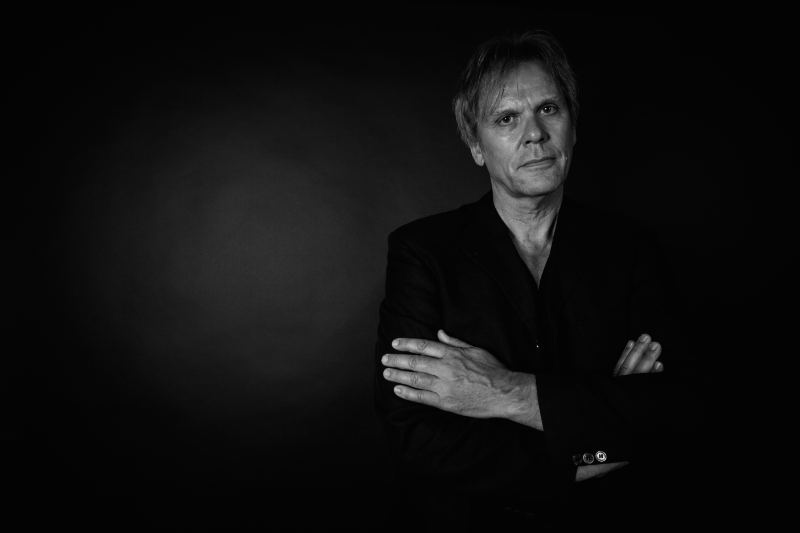 (Comments)
7 years, 5 months ago
Last week in Sofia, Bulgaria, the 2016 BAPRA Awards were announced in front of an energised crowd of public relations professionals. The Bulgarian Public Relations Association recognises each year outstanding PR work in a range of categories. Having been a judge for BAPRA for over several years, I can attest to the quality of entries and the relevance of all the assignments they covered. But this year was more special to me than other years. In addition to speaking at the preceding BAPRA Conference, I also attended the award ceremony itself. Moreover, I was in the presence of no fewer than two previous IPRA Presidents, Christophe Ginisty and Maria Gergova-Bengtsson (whose agency United Partners, incidentally, won three awards).

Why am I taking the trouble letting you know this? It is because I witnessed not just the justified awarding of excellent PR campaigns. I also clearly saw the professional pride it instills in the people who worked so hard for it. There are few things so satisfying in the lives of PR professionals than being recognised by their peers. As well as having a great time celebrating it, as they surely did in Sofia.

Which brings me to IPRA's Golden World Awards. Few of you will have missed the emails announcing the GWA's open for entries. You might have sent in already. Or you might be in the process of finalising your entry. If so, you will have done so for various reasons, but one of them surely is the hope for your agency's account team or your department's staff to be recognised for their good work. Like I said, nothing is as professionally pleasing as professional praise.

For those among you who have not yet decided nor thought about entering IPRA's Golden World Awards, I urge you to stop a minute and consider. IPRA has a long tradition in honouring excellence in PR on a global scale. Your entry into our GWA's offers yourself and your colleagues a unique opportunity to share in professional respect for one thing which unites us all: our work.

As a 2016 GWA judge, I hope to encounter your agency's, company's or government department's name among the entries. And for those of you who have submitted in the past and do so now again: welcome back!

Enter at www.ipra.org

Kind regards,
Bart de Vries
2016 IPRA President
+31 6 53 39 49 86
Share on Twitter
Share on Facebook