PR and climate change survey: have your say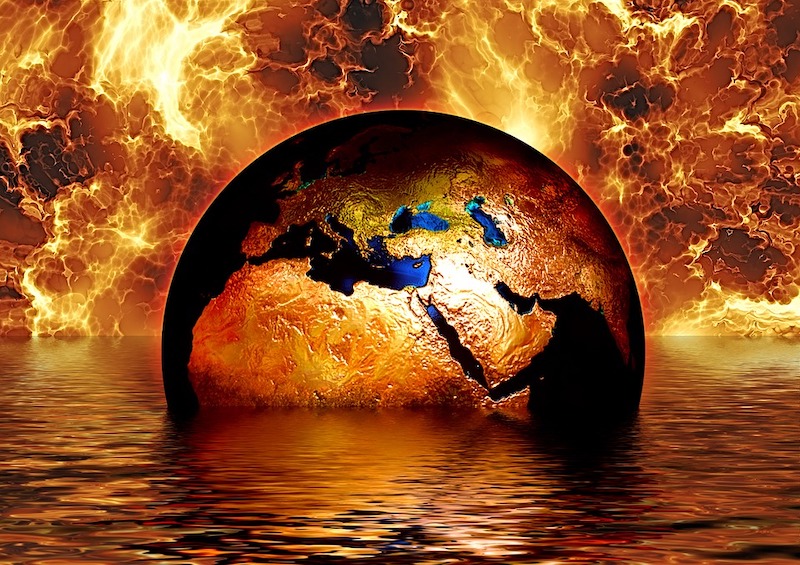 (Comments)
1 year, 2 months ago
The world needs action in the face of climate change. What role should the PR profession play? Can PR help the world tackle climate change?
This survey of eight simple questions seeks to assess how well climate change has been addressed by the PR industry and looks to the future for what more can be done.
You may complete the survey here:
https://www.smartsurvey.co.uk/s/GVRABA/
The survey is best completed on a desktop or laptop or iPhone. There may be issues with certain smart pads and Android devices
The deadline is 30 September 2022. We look forward to hearing your opinion.
Philip Sheppard
Secretary General
www.ipra.org
Share on Twitter
Share on Facebook