IPRA and Pakistan extend co-operation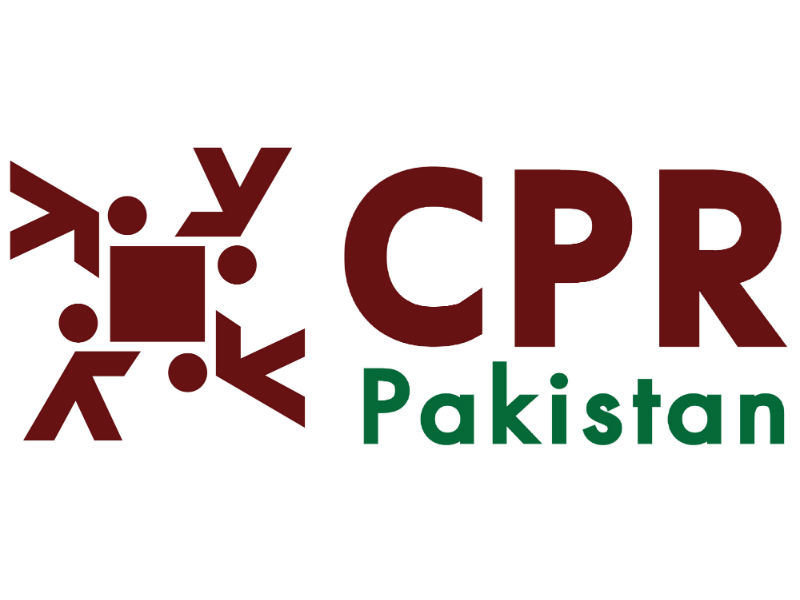 (Comments)
5 years, 11 months ago
Date: 25 October 2017, London, United Kingdom
IPRA, the International Public Relations Association, has today signed a new co-operation agreement with the Council of Public Relations Pakistan. Under the agreement, inter alia, the organisations will exchange materials such as IPRA's Thought Leadership essays and know-how to help with the development of the PR profession.
"These agreements add to our extending network of co-operation with PR groups around the world," explains IPRA President Bart de Vries. "Under these we hope to provide help where it is needed and also to expand IPRA's Golden World Awards programme to new areas of PR practice."
Reacting to the agreement, CPR founding president Hasan Zuberi comments: "We at the Council of Public Relations Pakistan are honoured to be associated with the International Public Relations Association. It is a big achievement for us which reflects the flourishing media and PR sector in Pakistan and will open new horizons for Pakistani PR and communication professionals to connect with their industry peers internationally. This co-operation will also help us understand and work on the global standards set by IPRA."
Background to IPRA
IPRA, the International Public Relations Association, is the leading global network for Public Relations professionals. Membership is individual not corporate. It aims to further the development of open communication and the ethical practice of public relations. IPRA fulfils this aim through networking opportunities, its code of conduct and intellectual leadership of the profession. IPRA is the organiser of the annual Golden World Awards for excellence – PR's global awards scheme. With 60 years of experience, IPRA, recognised by the United Nations, is now present throughout the world wherever public relations are practised. IPRA welcomes all those within the profession who share its aim and who wish to be part of the IPRA worldwide fellowship. For more information please visit: www.ipra.org
Background to CPR Pakistan
The Council of Public Relations Pakistan (CPR Pakistan) is an independent, not-for-profit platform representing PR practitioners either working in-house or in PR agencies. The Council serves as a platform for the exchange of information and views, while striving to set industry standards, develop young consultants and provide a unified voice for PR and communications practitioners. CPR Pakistan is dedicated to fostering public relations excellence, contributing effectively to organizational goals all over the country, and becoming the resource-platform for effective communication.
Contact
International Public Relations Association Secretariat
United Kingdom
Telephone +44 1634 818308
Share on Twitter
Share on Facebook