ICCO and IPRA sign Memorandum of Understanding for mutual cooperation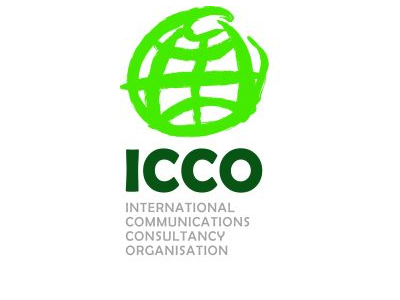 (Comments)
6 years, 9 months ago
The International Communications Consultancy Organisation (ICCO) and the International Public Relations Association (IPRA) have signed a Memorandum of Understanding for mutual cooperation.
The agreement, signed by Philip Sheppard, Secretary General of IPRA and Francis Ingham, Chief Executive of ICCO, will see increased communication between the two parties, with a regular exchange of information and representation at relevant industry events.
Francis Ingham, Chief Executive, ICCO said: "I am thrilled to be able to announce this latest ICCO partnership. Working together, we will be able to deliver even more to our respective members, and will be in an even more powerful position to advance the industry around the world."
"IPRA, representing individual PR practitioners from around the globe, is delighted with this renewed co-operation with ICCO, representing PR consultancies from around the globe. We have much to achieve together in the challenging world of 2017, " commented Bart de Vries IPRA President 2017.
Background to IPRA
IPRA, the International Public Relations Association, is the leading global network for Public Relations professionals. Membership is individual not corporate. It aims to further the development of open communication and the ethical practice of public relations. IPRA fulfils this aim through networking opportunities, its code of conduct and intellectual leadership of the profession. IPRA is the organiser of the annual Golden World Awards for excellence – PR's global awards scheme. With 60 years of experience, IPRA, recognised by the United Nations, is now present throughout the world wherever public relations are practiced. IPRA welcomes all those within the profession who share its aim and who wish to be part of the IPRA worldwide fellowship. For more information please visit: www.ipra.org
Background to ICCO
The International Communications Consultancy Organisation (ICCO) is the voice of public relations consultancies around the world. The ICCO membership comprises national trade associations representing 48 countries across the globe in Europe, Africa, Asia, the Middle East, the Americas and Australia. Collectively, these associations represent some 2500 PR firms. For more information please visit: www.iccopr.com
Share on Twitter
Share on Facebook