Etsuko Tsugihara announced as IPRA President elect 2022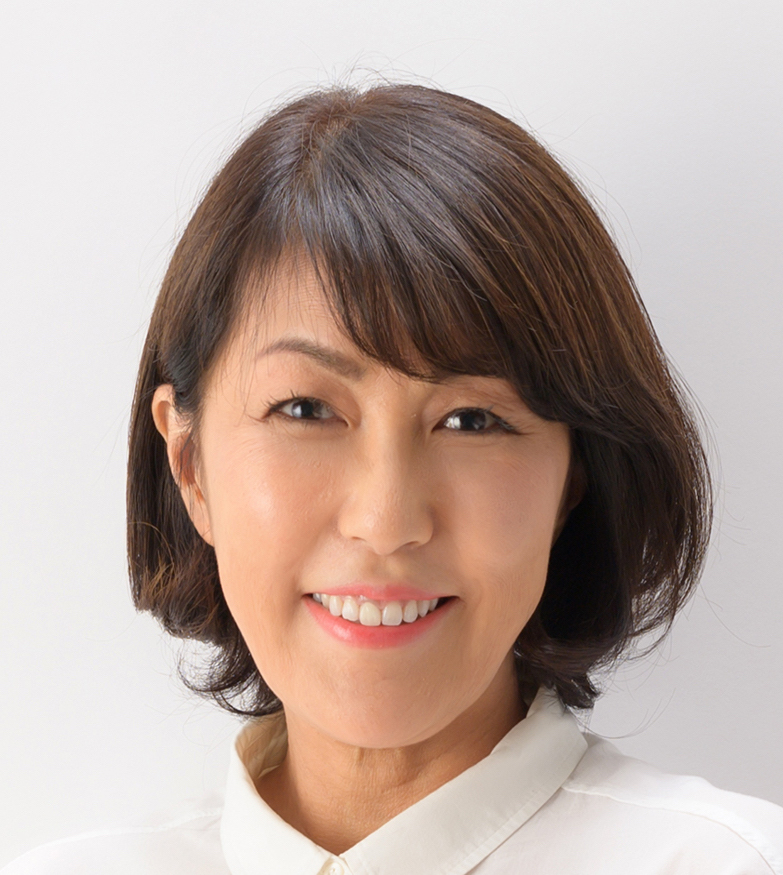 (Comments)
2 years ago
The Board of the International Public Relations Association (IPRA) is delighted to announce that Etsuko Tsugihara is President elect 2022. Etsuko is Japanese and CEO of agency Sunny Side Up. She will be the first female president of IPRA from Japan.
In reacting to the election by the Board of IPRA Etsuko said, "I am so proud to have your trust and confidence for me to lead IPRA in 2022. I would like to propose a theme of Connection for the year. And I hope to organise a Golden World Awards Gala event in the Autumn in Tokyo if international travel has been re-established".
Etsuko also plans to promote member growth during the year especially in the Asia-Pacific region. The IPRA President's term of office runs from 1 January to 31 December each year.



---
Background to IPRA
IPRA, the International Public Relations Association, was established in 1955, and is the leading global network for PR professionals in their personal capacity. IPRA aims to advance trusted communication and the ethical practice of public relations. We do this through networking, our code of conduct and intellectual leadership of the profession. IPRA is the organiser of public relations' annual global competition, the Golden World Awards for Excellence (GWA). IPRA's services enable PR professionals to collaborate and be recognised. Members create content via our Thought Leadership essays, social media and our consultative status with the United Nations. GWA winners demonstrate PR excellence. IPRA welcomes all those who share our aims and who wish to be part of the IPRA worldwide fellowship. For more see www.ipra.org
Background to Sunny Side Up.
Established in 1985, SUNNY SIDE UP GROUP (SSUG) is the leading PR Communication Group in Japan and offers a wide range of marketing communication services including comprehensive PR, sales promotion, business development, and sports marketing. The company transitioned to a holdings management system on 1 January 2020 and has 14 group companies that cover a broad range of communication fields. SSUG is listed on the first section of the Tokyo Stock Exchange and is twenty-second in the 2021 Global Top 250 PR Agency rankings. The company embraces social momentum for achieving the UN's sustainable development goals and has established a Social Good Promotion Office to promote solutions to social issues through the know-how and expertise of public relations. The company won gold in the PRWeek Asia Best Places to Work 2021.
Contact
International Public Relations Association Secretariat
United Kingdom
Telephone +44 1634 818308
Share on Twitter
Share on Facebook