UN Report for Member States Cites IPRA for Best Practices in Communications for the UN System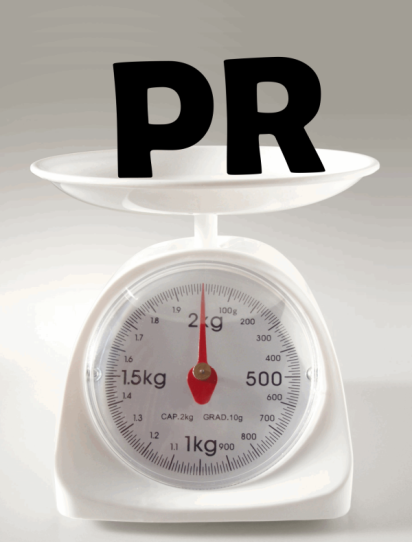 (Comments)
6 years, 7 months ago
"Demonstrating the Value of our Work" was the topic of a recent workshop for senior managers and staff of the United Nations Department of Public Information (DPI) at UN headquarters in New York. The seminar marked 10 years of cooperation of an IPRA advisory committee with ECRU (The Evaluation and Communications Research Unit) headed by Janet Wieser, Chief.
Under-Secretary-General for Communications and Public Information, Cristina Gallach, opened the event and acknowledged the important role of IPRA in bringing outside experts to DPI to share their expertise in communications measurement. Some 40 DPI managers and staff participated in the workshop that presented "Industry standards for measuring the outcomes and impact of communications work."
IPRA UN Representative, Jim McQueeny, introduced the speakers. Marianne Eisenmann, Head of Research & Analytics at inVentiv Health PR Group, presented the newly updated Barcelona Principles that comprise the best practices for effective communications measurement, followed by Michael Estevez, social media expert. Other members of the on-going advisory committee are Barbara Burns, IPRA Deputy UN Representative, and Fred John, former head of global product research at MasterCard Worldwide.
A recent report by the Joint Inspection Unit (a UN system-wide evaluation organization) cited IPRA for a best practice in communications for the UN system. Chief Wieser called the report, which is written for member states, an 'official thank you' to IPRA.
In announcing the workshop to staff members, Chief Wieser said, "Member states frequently ask the Department to explain not only what we do, but what we have achieved. As questions of metrics and measurements continue to gain prominence, how can we demonstrate the efficacy of DPI's communications work in a coherent and strategic way? And are there industry practices that we can draw from to update our approach to measuring the evaluating our outcomes?" The seminar answered many of these questions.
International Public Relations Association Limited.
Tel: +44 1634 818308 [email protected] www.ipra.org
Registered in England & Wales No. 3744532. Registered Office
Munro House Portsmouth Road, Cobham, Surrey KT11 1PP
The Evaluation and Communications Research Unit (ECRU) is mandated to provide the central evaluation function for DPI.
Background to IPRA
IPRA, the International Public Relations Association, is the leading global network for Public Relations professionals. Membership is individual not corporate. It aims to further the development of open communication and the ethical practice of public relations. IPRA fulfils this aim through networking opportunities, its code of conduct and intellectual leadership of the profession. IPRA is the organiser of the annual Golden World Awards for excellence – PR's global awards scheme. With 60 years of experience, IPRA, recognised by the United Nations, is now present throughout the world wherever public relations are practiced. IPRA welcomes all those within the profession who share its aim and who wish to be part of the IPRA worldwide fellowship. For more information please visit: www.ipra.org
Share on Twitter
Share on Facebook