UN ECOSOC calls for extended NGOs cooperation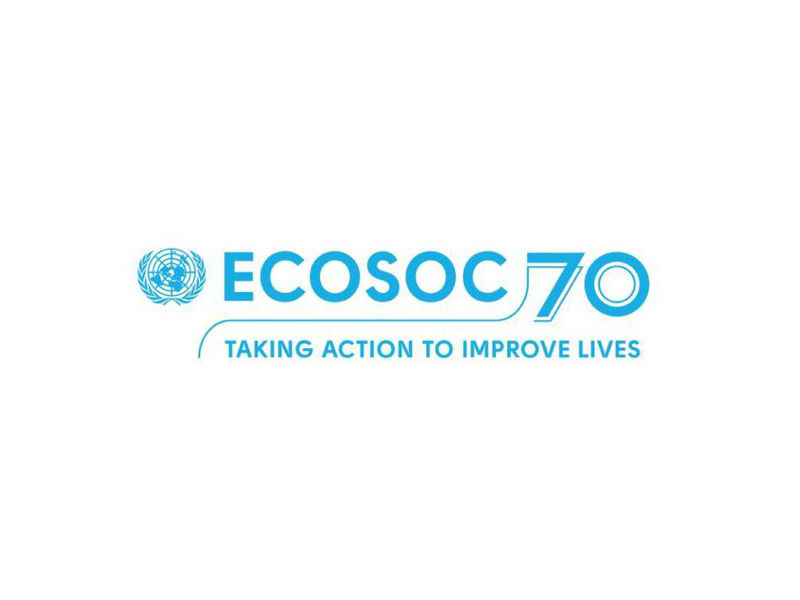 (Comments)
6 years, 6 months ago
In line with IPRA's long-standing role as an NGO in consultative status with the United Nations Economic and Social Committee (ECOSOC) we are pleased to cascade this ECOSOC call for co-operation with other NGOs.
NGOs interested in applying for ECOSOC consultative status should submit their application and required documents before 1 June 2017. The following link provides background information, some of the benefits and the instructions on how to apply:
http://csonet.org/index.php?page=view&nr=377&type=230&menu=14
"We encourage all IPRA members and PR practitioners working with NGOs to discuss this with their clients," said Philip Sheppard, IPRA Secretary General.
Background to IPRA
IPRA, the International Public Relations Association, is the leading global network for Public Relations professionals. Membership is individual not corporate. It aims to further the development of open communication and the ethical practice of public relations. IPRA fulfils this aim through networking opportunities, its code of conduct and intellectual leadership of the profession. IPRA is the organiser of the annual Golden World Awards for excellence – PR's global awards scheme. With 60 years of experience, IPRA, recognised by the United Nations, is now present throughout the world wherever public relations are practised. IPRA welcomes all those within the profession who share its aim and who wish to be part of the IPRA worldwide fellowship. For more information please visit: www.ipra.org
Contact
International Public Relations Association Secretariat
United Kingdom
Telephone +44 (0) 1634 818308
Share on Twitter
Share on Facebook