Message from the IPRA President: Seasons in-between April 2023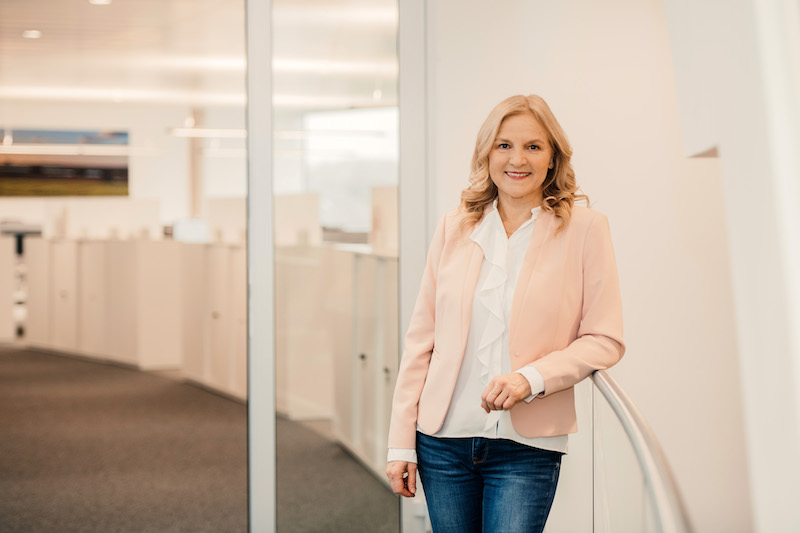 (Comments)
2 months, 1 week ago
Hello, dear PR enthusiasts from all over the world.
In the northern hemisphere it is Spring while in the southern hemisphere it is Autumn: those seasons in-between. I have the impression we as people and our society are also in a state of in-between. We know we need to act immediately on climate change to survive as a species. The evidence is clear, as scientists stated in the IPCC Synthesis Report published on 20 March 2023: "It is unequivocal that human influence has warmed the atmosphere, ocean and land. Widespread and rapid changes in the atmosphere, ocean, cryosphere and biosphere have occurred". But do we act? There is only one solution and that is to reduce greenhouse gases and stop global warming, now or never. IPCC chair Hoesung Lee said: "Transformational changes are more likely to succeed where there is trust, where everyone works together to prioritise risk reduction, and where benefits and burdens are shared equitably." How can we, as communication professionals, make this urgency clear? How do we reach people? Not only their minds, but their hearts?
Emotional competence is key
How can we open hearts? We must develop emotional competence. Emotional competence starts with opening people's hearts by understanding their emotional world and taking responsibility. This means meeting people's basic emotional needs such as the need for attachment, the need for pleasure, the need to increase self-esteem, the need for orientation, and the avoidance of displeasure. Emotions form the basis of our thinking and thus of all our decisions (see David Brooks The social animal). Funnily enough, emotions are historically associated with women and reason with men, which is clearly not right. Nevertheless, abuse of power, war and violence are attributes that are still male associated. So what do we need to change?
And empathy essential
Our society needs to become more empathic. We need to bring diverse values and wisdom such as scientific knowledge, indigenous knowledge and local knowledge to the table and travel with that wisdom along a road to a sustainable world. The way we have been going so far is a treacherous path leading only to disaster.
People cannot thrive without each other. We are interdependent; we need each other. It is not about one against the other. It is about stopping over-consumption and acting with care. We need to be decent and humble and understand the fragility of the world. We are a part of it, one part of systems that communicate and interact with each other, and we need to understand that we can make a positive impact. We need to be nurturing, inspiring, creating, not destroying, fighting, devastating. We are all connected. Our actions have an impact on others, not the least in over-consumption. Instead of accumulating stuff, let's all take a deep breath, count to four, and ask: What is it that we really need in life? Do I really need that?
I encourage you also to consider the new Climate Change category in the IPRA Golden World Awards for Excellence in PR 2023 which are open at www.ipra.org . Tell us via the GWA what you have been doing.
Finally, I would like to ask you something: What if Homo sapiens sapiens becomes Homo sustainable? I hope my message touches your hearts and your minds. Let us as communicators spread this idea throughout the world. What are we waiting for?
Anne-Gret Iturriaga Abarzua PhD
President 2023
Share on Twitter
Share on Facebook