Message from the IPRA President: Leading through change   May 2020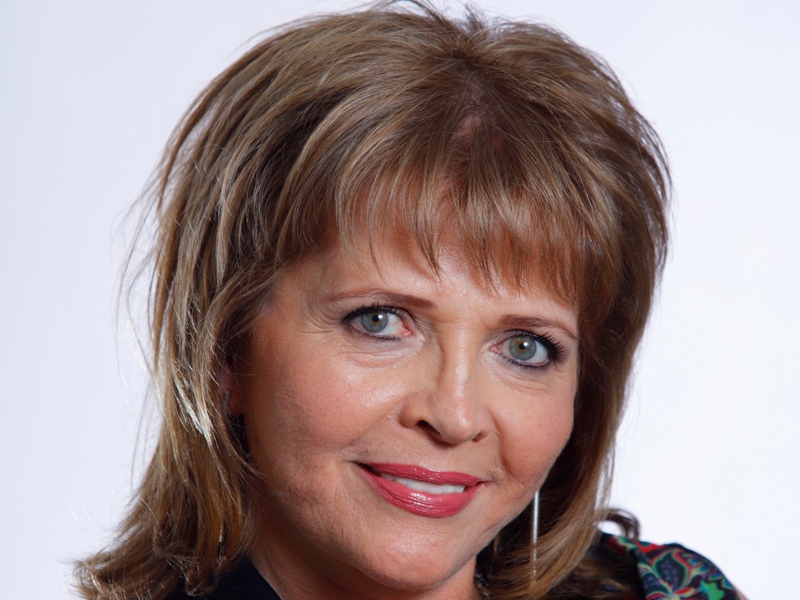 (Comments)
3 years, 6 months ago
These last few months have been a wake-up call for rapid change. And we changed.
Shifting out
The covid-19 pandemic has accelerated a shift toward digital and IPRA has responded. We used to interact and meet face-to-face. Instead, now we practice digital innovation through forums like the Virtual Public Relations Summit happening live 25 – 29 May 2020. My presentation to the summit is about the change in our industry and how the role of the PR manager is being redefined. The event features top speakers, diverse content and interactive sessions. I strongly encourage you to join it. IPRA members have a special discount for anyone who wants to not only watch the event live, but have access to all the sessions to download.
Reaching out
Even during lock-down IPRA has managed to broaden its reach and offer help to those in need. IPRA members continue to contribute to a free consultation service as part of a global PR taskforce helping communications leaders manage their organisations through the crisis. If you would like to get some communications support you can access this service with a free 30-minute consultation here. In addition, we have just signed a co-operation agreement with the European Public Relations Education and Research Association (EUPRERA) for collaboration and information exchange. This is another platform for communications professionals to join forces and help our industry and profession in times when we need it most.
Helping out
We have extended the deadline for IPRA's Golden World Awards (GWA) entries to 1 June 2020 and we have simplified entry requirements for those working from home. Becoming part of this year's GWA is more important than it has ever been as it helps the entrant, the profession and society as a whole. That is why I encourage you to submit an entry. Winners will look stronger with a new competitive edge. Have you submitted your campaign? Hurry up and do it right now, right here.
Stepping out
Last, but not least, IPRA has been recognized. Jim McQueeny, our colleague and long term IPRA Board member has been named to an advisory board at the Center for Public Leadership, within the Harvard Kennedy School. The school's William Trotter Collaborative for Social Justice devises media and political strategies that advocate for social justice reform. I take this not only as a recognition of Jim's enormous expertise and unique skills, but also as a great recognition for IPRA.
To conclude, constant change is an integral part of the new normal. Every business and every organization must focus on fundamentals so that they can transform in real time. IPRA is doing this with agility and grace. I feel very proud about that and I invite you all to continue being part of this exciting journey!
Svetlana Stavreva
President 2019 – 2020
Share on Twitter
Share on Facebook