Zehra Güngör Elected President of IPRA for 2014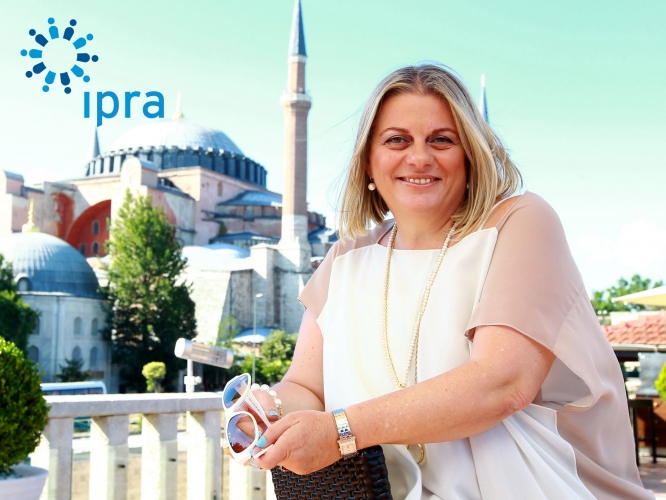 (Comments)
10 years, 11 months ago
Zehra Güngör will officially begin her presidency early January 2014
The International Public Relations Association – IPRA is most pleased to announce that Ms. Zehra Güngör, Ph.D (Turkey) has been elected as President for 2014.

Dr Güngör has been a member of IPRA for 10 years and has served on both the Council and Board for some 8 years. She will officially begin her presidency in January 2014.
Dr Zehra Güngör is the holder of an MA and Ph.D in communications together with a BA in English Literature. She worked as an economics journalist for 20 years before founding a PR consultancy , STAGE Communications Consultancy in 1999. She also lectures in communications at two private universities in Turkey,
She is the member of TUHID (Turkish Public Relations Association). She is also a founding member and former board member of KAGIDER (Turkish Women's Entrepreneurs Association) and Propeller Club. At present, she is the Board Member of IPRA for four years and the Jury Chair of GWA for two years.
Share on Twitter
Share on Facebook