As the UN turns 75, IPRA urges a global fight on fake news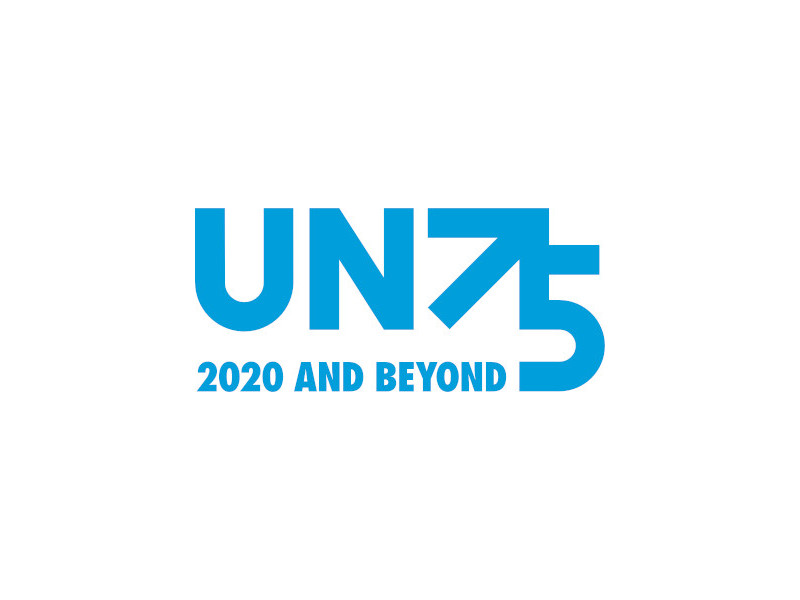 (Comments)
3 years, 2 months ago
Fake news is a main and under-recognized challenge that inhibits achieving the UN goals. This was a key finding of a global member outreach conducted in July by IPRA, the International Public Relations Association, as its contribution to the UN75 dialogue.
The decline of traditional journalism with editorial oversight, combined with the rise of social media, has changed how the world sends and receives information. Now opinion is portrayed as fact, propaganda is mistaken for democratic decision. Lies go untested. One result is proliferation of fake science. Moreover, the emergence of new types of social media are being overwhelmed by fake stories.
Reset the date of the SDGs
IPRA also felt that two long-term problems are critical to the survival of humanity: the rise in average global temperatures causing a scarcity of potable water and the digital divide between developed and underdeveloped countries. Without a solution to these problems, people will be worse off in 2045. IPRA encouraged the UN to reset the date for completing its Sustainable Development Goals from 2030 to 2045, with a priority on SDG13 (climate action) and SDG6 (clean water and sanitation). IPRA also called for greater solidarity: "UN, governments, civil society and the private sector must cooperate on stronger and imaginative communications programs that are global in nature to support the SDGs".
Enhance the Verified initiative
Finally, IPRA called on the UN Secretary General to emphasize the importance of global cooperation to counteract misinformation by declaring an annual Verified Information Day bringing worldwide attention to the UN's own Verified initiative announced in May.
For the full IPRA contribution click here.
For the UN 75 report click here.
---
Background to IPRA
IPRA, the International Public Relations Association, was established in 1955, and is the leading global network for PR professionals in their personal capacity. IPRA aims to advance trusted communication and the ethical practice of public relations. We do this through networking, our code of conduct and intellectual leadership of the profession. IPRA is the organiser of public relations' annual global competition, the Golden World Awards for Excellence (GWA). IPRA's services enable PR professionals to collaborate and be recognised. Members create content via our Thought Leadership essays, social media and our consultative status with the United Nations. GWA winners demonstrate PR excellence. IPRA welcomes all those who share our aims and who wish to be part of the IPRA worldwide fellowship. For more see www.ipra.org
Contact
International Public Relations Association Secretariat
United Kingdom
Telephone +44 1634 818308
Share on Twitter
Share on Facebook