The Stevie® Awards to manage IPRA'S Golden World Awards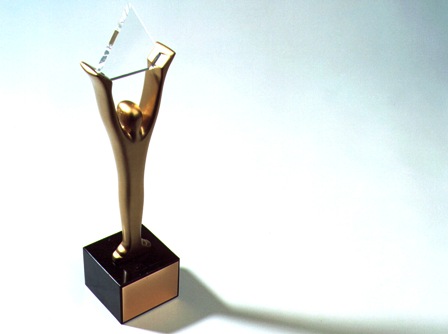 (Comments)
9 years, 6 months ago
The IPRA Golden World Awards offer world-wide recognition and acclaim to world-class public relations programmes
The International Public Relations Association (IPRA) has announced that it has engaged the Stevie Awards to manage its Golden World Awards for Excellence in Public Relations.
IPRA is the world's leading international association for public relations practitioners.  The Stevie Awards organize the world's leading business awards programmes, including The International Business Awards and the Stevie Awards for Sales & Customer Service.
The IPRA Golden World Awards offer world-wide recognition and acclaim to world-class public relations programmes. Inaugurated in 1990 and conducted every year since, they can lay claim to being among the most prestigious awards in the field. The competition is open to local, regional, national or international public relations programmes carried out or completed in the previous 12 months.
The 2013 edition will open for entries in mid-January.
"This partnership with the Stevie Awards will help to bring IPRA's Golden World Awards to the next level of international prominence and prestige," said Jim Holt, IPRA CEO.  "The Stevie Awards have shown that they can continue to grow the number of awards entries and international judge participants, year in and year out, and we're excited that they have agreed to work with us to grow the Golden World Awards."
Michael Gallagher, founder and president of the Stevie Awards, added, "Helping IPRA grow the Golden World Awards will help us to engender goodwill and recognition of the Stevie Awards in new global corners of the public relations industry."
More information about IPRA's Golden World Awards for Excellence in Public Relations is available at www.IPRA.org/GWA.
Share on Twitter
Share on Facebook