After discussion with the organisers we regret to announce that there will not be an IPRA Golden World Awards for Excellence awards ceremony and Gala dinner in 2021.
This is because of travel disruption caused by the covid-19 pandemic.
Instead all winners will be mailed their trophies free of charge. As usual additional trophies can be ordered against payment.
---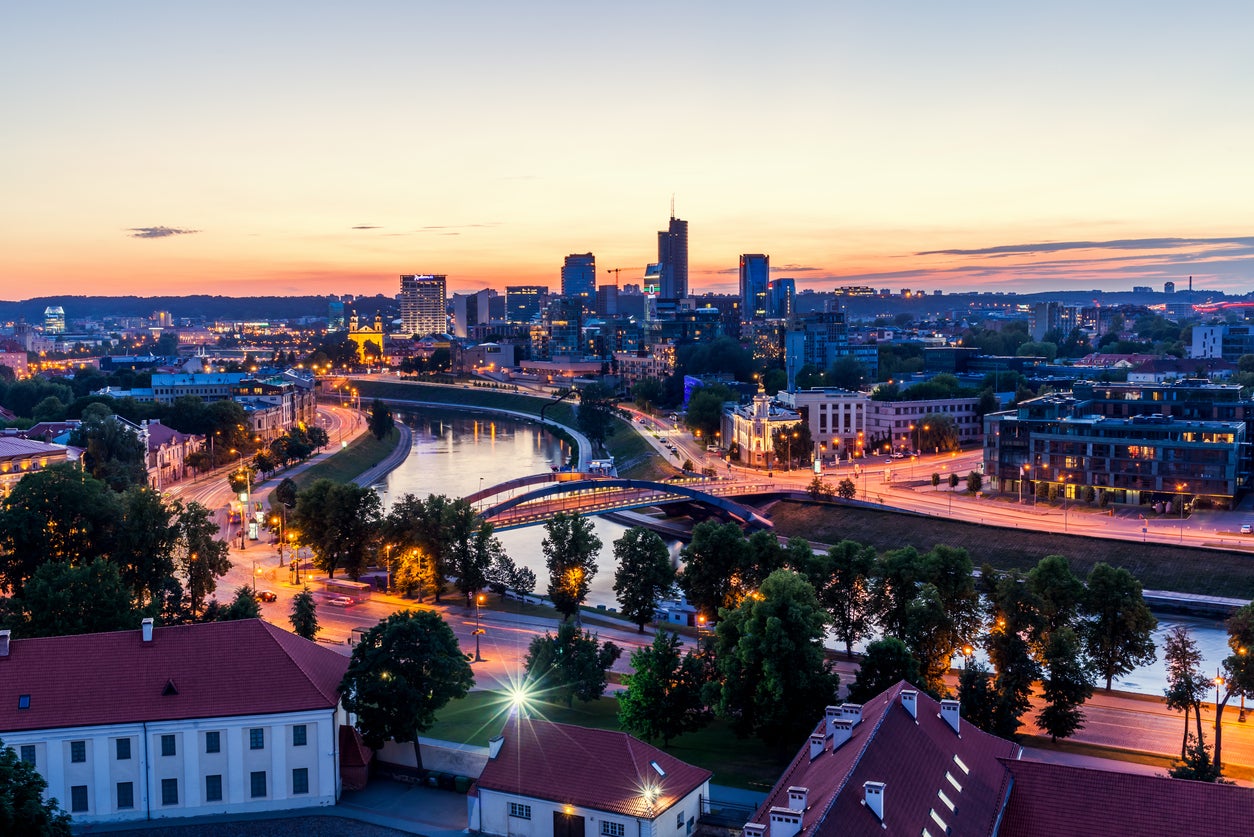 ---
Sponsors
Our local hosts and sponsors are the Lithuanian Communication Association and the Lithuanian Association of Public Relations Agencies.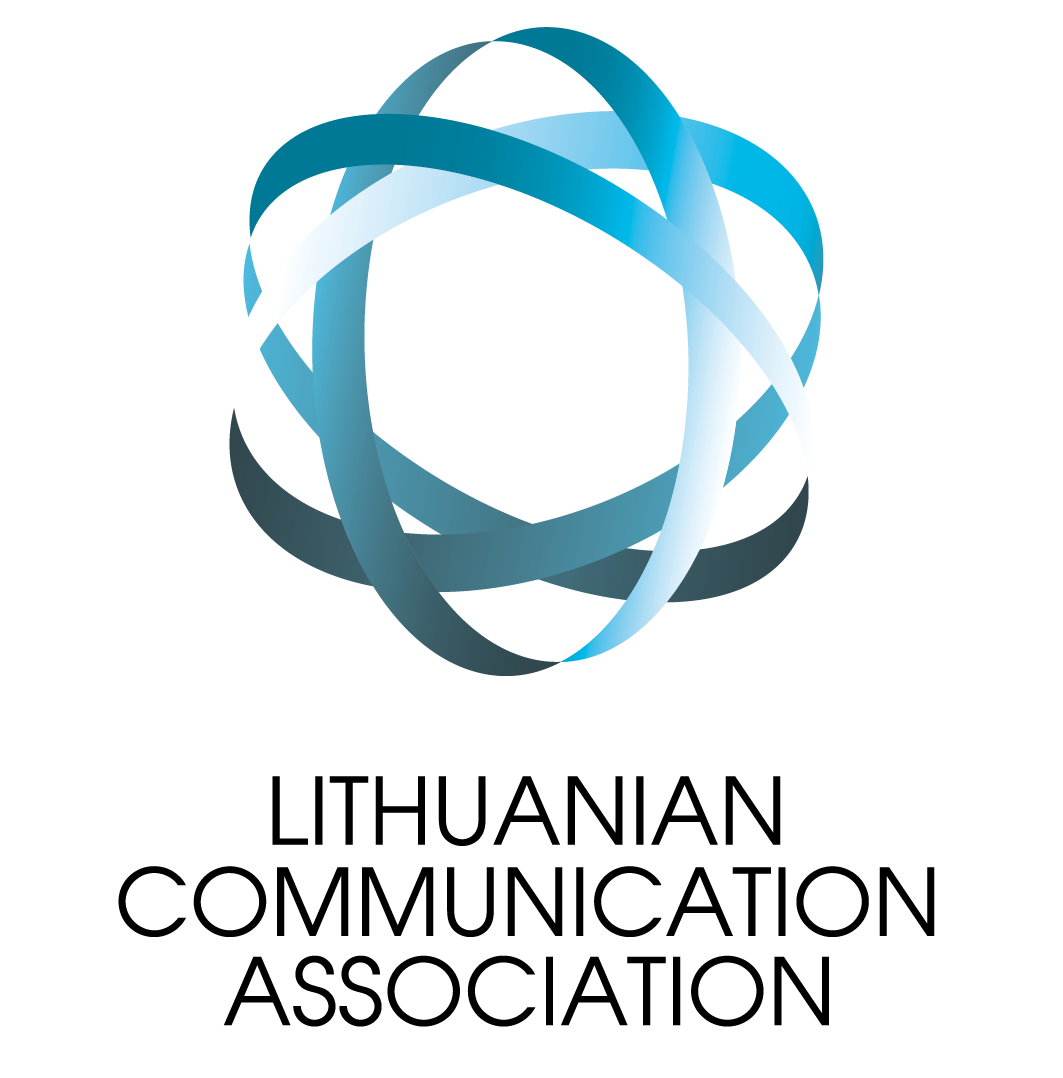 The Lithuanian Communication Association (LCA) is a voluntary and independent association acting for its basis of its professional community. The organization unites more than 200 communications specialists working in public and private sectors as well as on an individual basis. The main goals of the association are professional development of its members, sharing information, promotion of communication and cooperation between members, as well fostering the prestige and importance of the profession.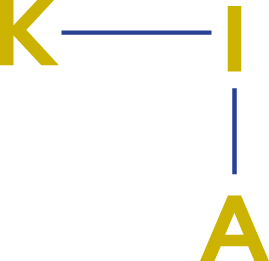 The Lithuanian Association of Communication Industry (KIA) was established in 2009 to ensure the ethical and professional standards of agencies, also to improve the business environment in the country. RSVA unites 8 agencies that provide high-quality public relations and consulting services and adhere to strict ethical standards in their operations: Ad verum, Agency 1323, Gravitas Partners, Headline Agency, Idea Prima, Integrity PR, Nova media LT and PR Service / Edelman Affiliate.
---