Hope to be a GWA winner
(or just love IPRA)?
This year you can come and collect your prize in the beautiful city of Vilnius, Lithuania
This is the city that calls itself the G-spot of Europe – no really. And in case you wonder where exactly you can find Vilnius here is a quiz with all the answers.
The IPRA Golden World Awards for Excellence awards ceremony and Gala dinner will take place at 19.15 for 20.00 on Friday 2 October 2020 in Vilnius, Lithuania.
The dinner is open to all GWA winners, IPRA members and friends.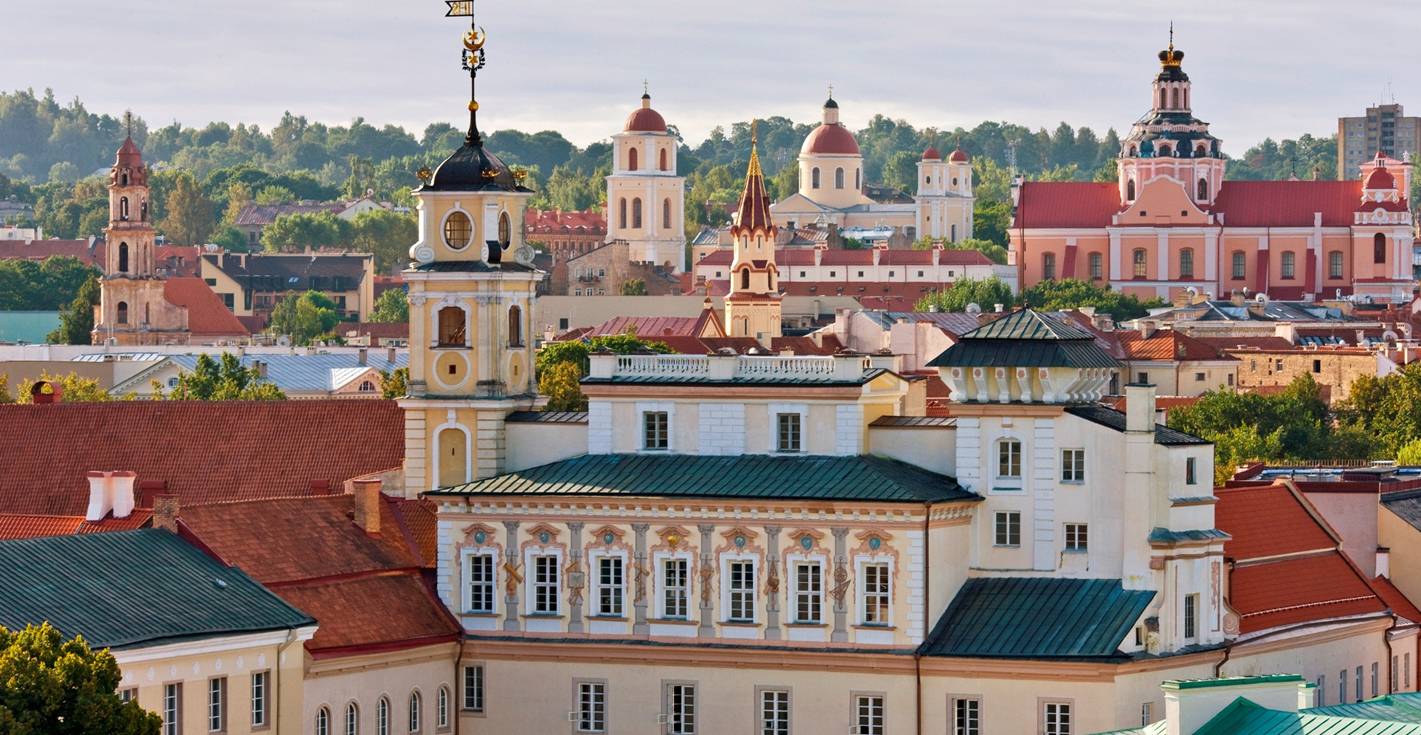 Tickets for the wonderful event will be available on this webpage nearer the time and priced at £150 each or a table of 10 at £1350.
---
Venue for the GWA Gala
The Gala will be held at a City centre hotel. Details will follow.
---
Where to stay: Official Hotel of the IPRA Golden World Awards for Excellence 2020
The Gala venue hotel will be the Official Hotel of the IPRA Golden World Awards for Excellence 2020. We are negotiating a special IPRA rate and will advise details on this webpage nearer the time.
---
Flights and transport
Vilnius Airport is well served by international flights from all over the world including many European carriers as well as Aeroflot, Turkish and a number of low-cost airlines.
A taxi to the city centre costs around €10.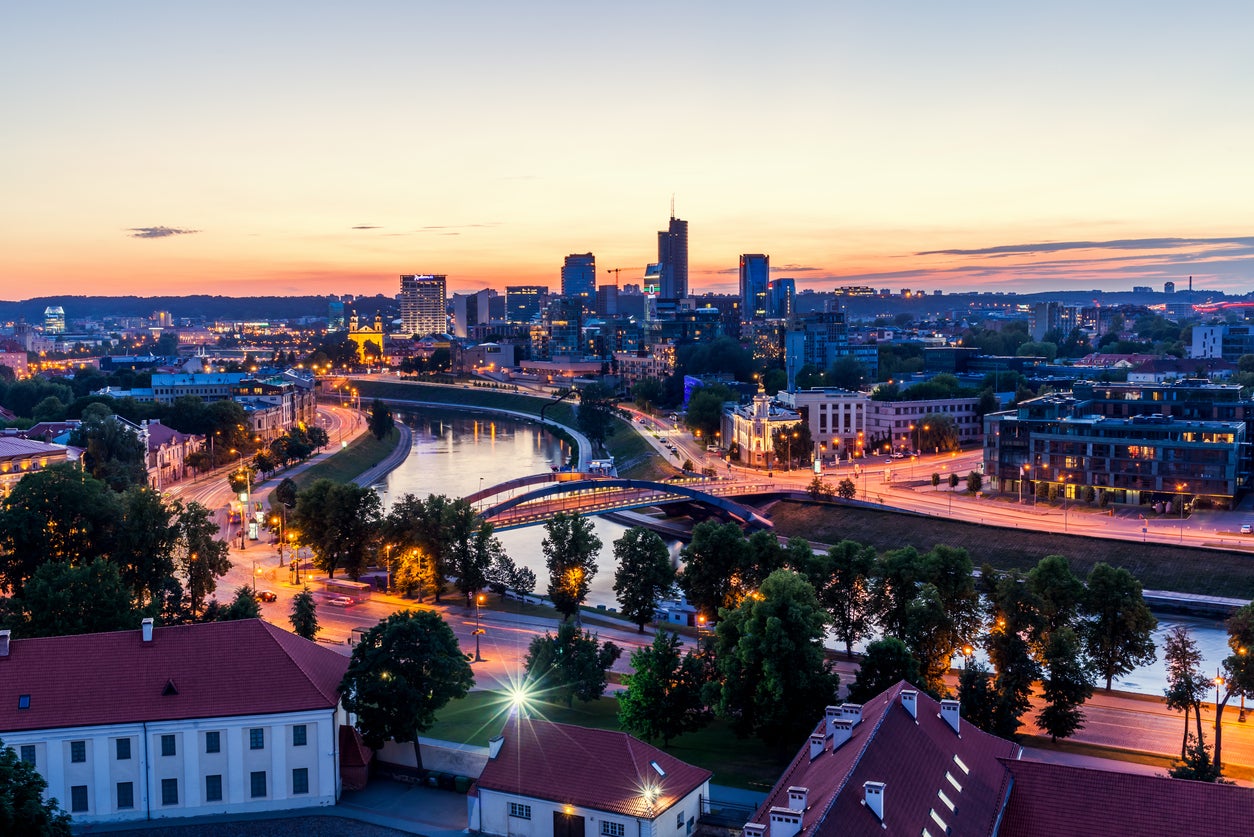 ---
Visas
Lithuania is in the EU and a member of the Schengen agreement. Electronic visas are available from the government website here.
Official Invitation letters can be requested via the IPRA secretariat email Contact here. .
---
Currency
The local currency is the Euro.
Weather
The climate in Vilnius in early October is a pleasant 10°C often with clear skies and well before the winter weather sets in.
Dress Code
The Dress Code for the GWA Gala Dinner is smart formal or national dress. Please be glamorous but evening dress is not required!
---
Sponsors
Our local hosts and sponsors are the Lithuanian Communication Association and the Lithuanian Association of Public Relations Agencies.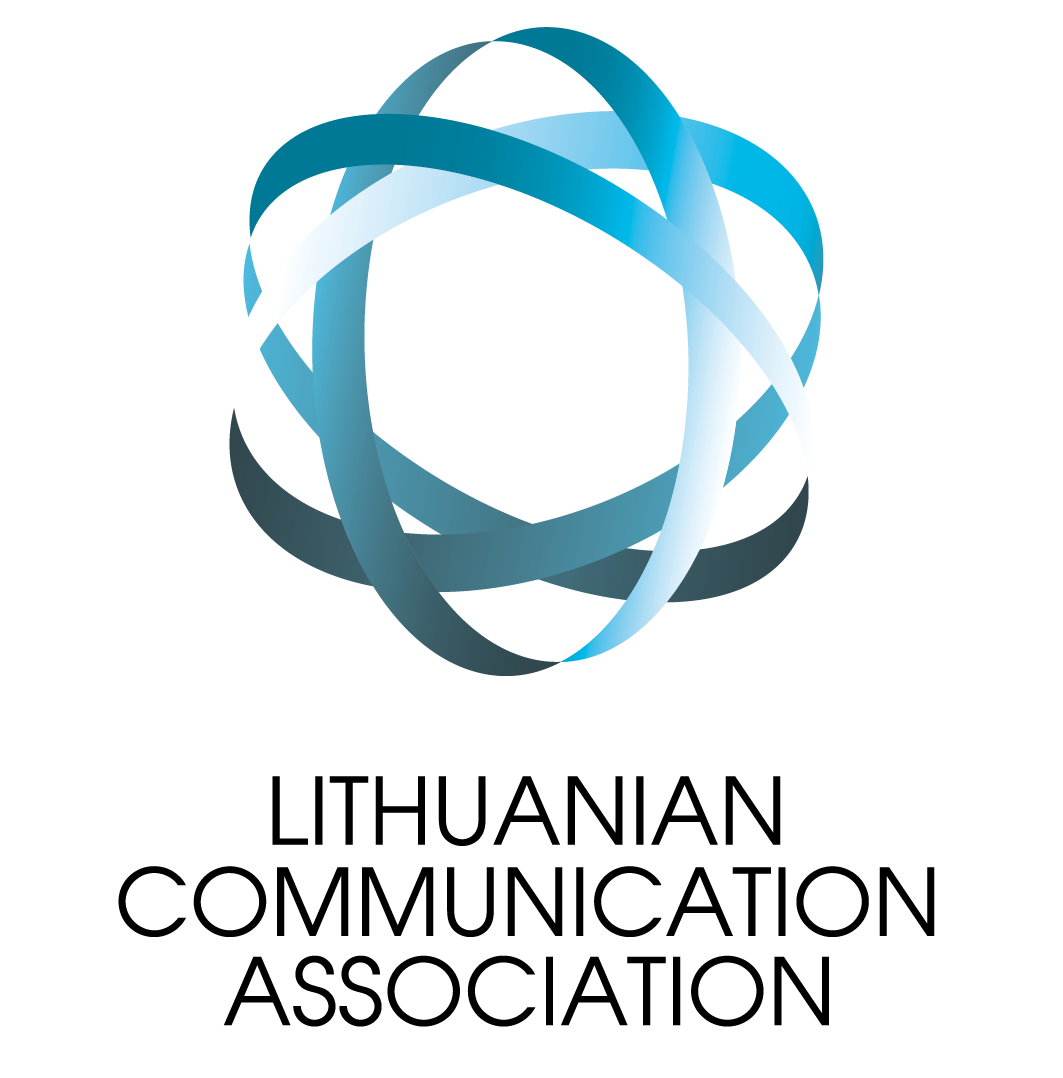 The Lithuanian Communication Association is a voluntary and independent association acting for its basis of its professional community. The organization unites more than 200 communications specialists working in public and private sectors as well as on an individual basis. The main goals of the association are professional development of its members, sharing information, promotion of communication and cooperation between members, as well fostering the prestige and importance of the profession.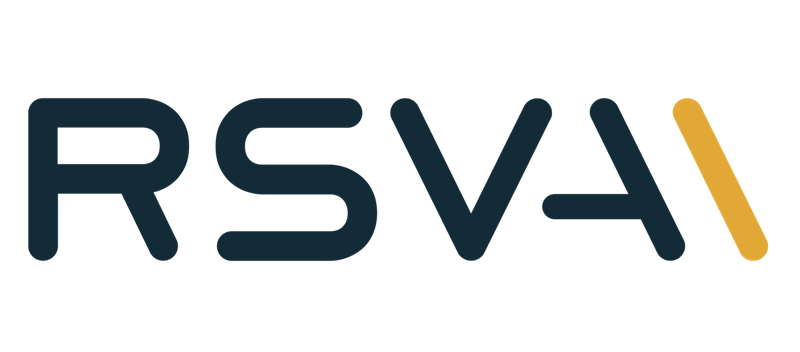 The Lithuanian Association of Public Relations Agencies was established in 2009 to ensure the ethical and professional standards of agencies, also to improve the business environment in the country. RSVA unites 8 agencies that provide high-quality public relations and consulting services and adhere to strict ethical standards in their operations: Ad verum, Agency 1323, Gravitas Partners, Headline Agency, Idea Prima, Integrity PR, Nova media LT and PR Service / Edelman Affiliate.
---