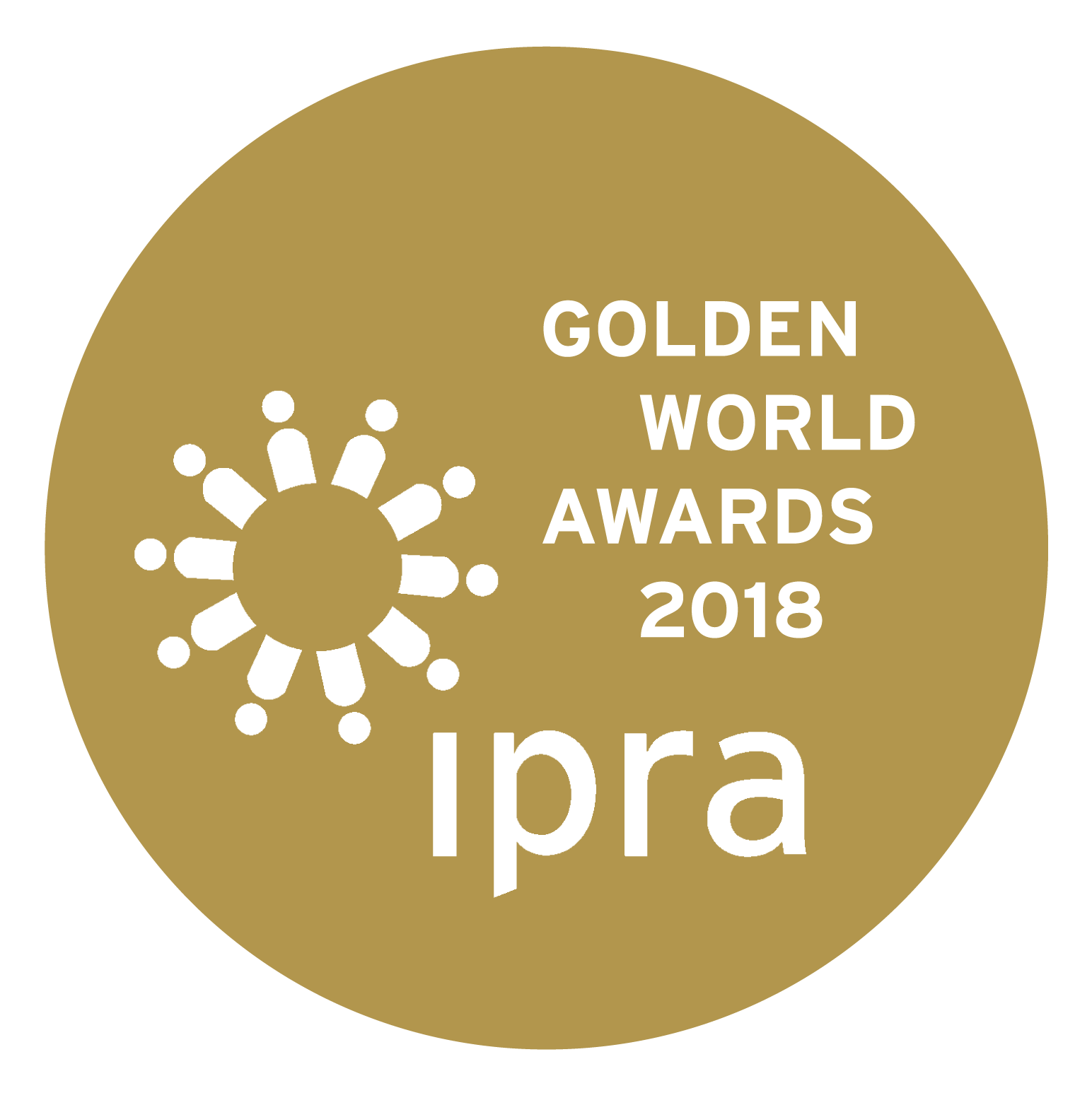 Would you like an additional trophy for the GWA 2018? Why not order one for each team member? Order now to to be shipped to you from the box below.
If you were a GWA winner but were unable to collect your trophy in Barcelona you get the first trophy free. (You only pay for the shipping). Please ask Janice Hills first for the discount code to ensure you are not charged for the trophy itself.

Trophies are £120 each, plus additional shipping. Click here to purchase
More information
If you have any questions please email the IPRA secretariat [email protected]
The office is open Monday to Friday from 08.00 to 17.00 GMT.