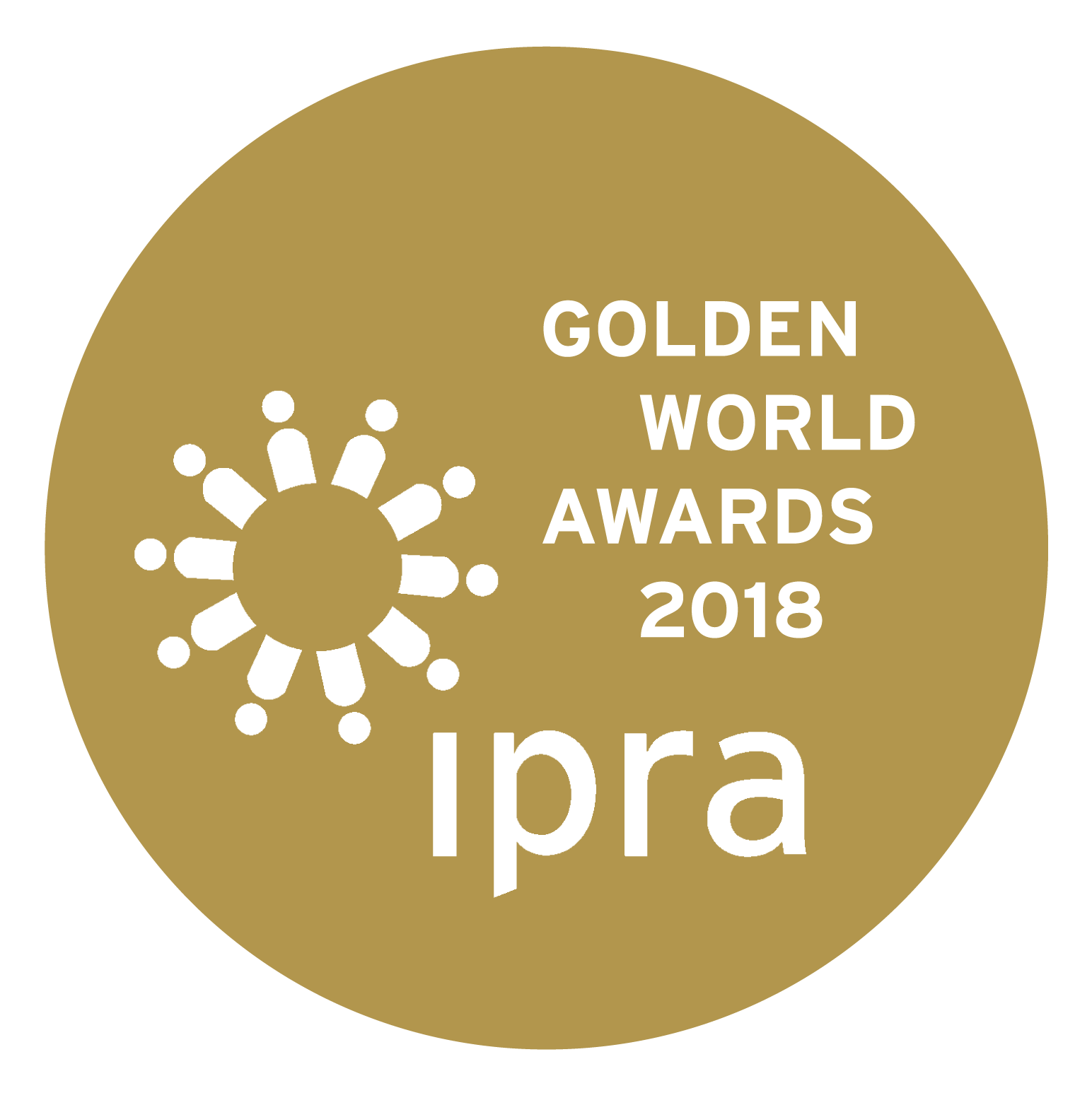 GWA winners are all encouraged to collect their trophy in Barcelona. If you would like more than one (perhaps for each team member) you may buy now and collect them all in Barcelona.
If alas you can't make the Gala you are entitled to one free trophy and just pay for the shipping. Please ask Janice Hills for the discount code to ensure you are not charged.
More information
If you have any questions please email the IPRA secretariat [email protected]
The office is open Monday to Friday from 08.00 to 17.00 GMT.