---
Are you a GWA winner (or just love IPRA)?
Come and collect your prize in the beautiful city of Barcelona, Spain.
Sponsors
The IPRA Golden World Awards for Excellence awards ceremony and Gala dinner will take place at 19.15 for 20.00 on Friday 19 October 2018 in Barcelona, Spain.

Before the Gala on Thursday 18 October afternoon and Friday 19 October morning nearby Blanquera University is is holding a PR conference "Voices: a platform for trends in PR".

The GWA Gala will take place at the Hotel Catalonia Barcelona Plaza. The Voices conference and the Gala dinner are open to all GWA winners, IPRA members and friends.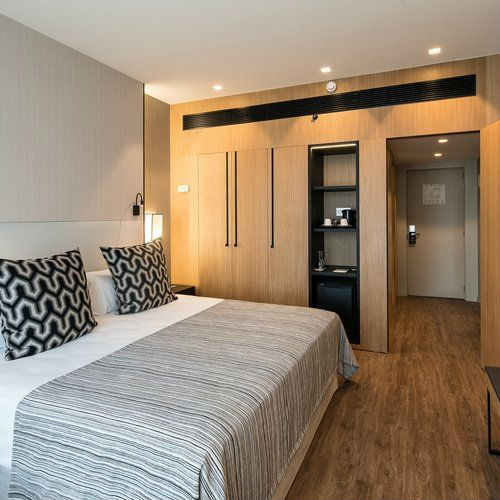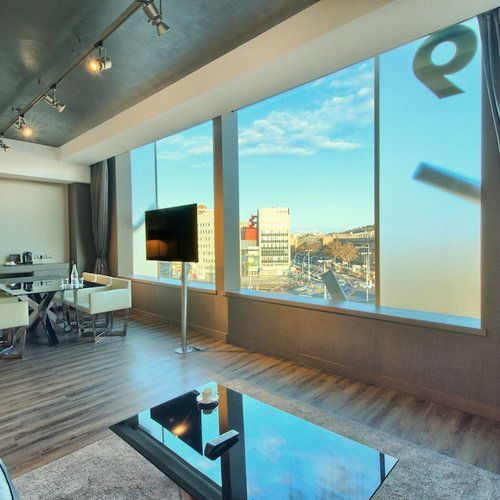 ---
Voices: a platform for trends in PR
Voices will gather global professionals in Strategic Communication and Public Relations from Business Consultancies, PR Companies and Public Institutions, as well as Universities. Hosted by the foremost communications University in the country, this event will feature both local and international content and some examples of GWA winners expertise.
For the programme click here.
Tickets are priced at £175 and can be bought online here.
Official Hotel of the IPRA Golden World Awards for Excellence 2018
The wonderful Hotel Catalonia Barcelona Plaza is the Official Hotel of the IPRA Golden World Awards for Excellence 2018. The hotel is on the Plaça Espanya near the Montjuïc Park and Miro museum and a short walk to the Ramblas. It has its own swimming pool and panoramic terrace. Have a look at the hotel here
Book at the special IPRA rates of a double at €150 and a double-for-single-use at €135 per night inclusive of breakfast and VAT. You can get the IPRA rates by email and quoting the code GWAGALA2018. We have taken a block of rooms so this price is subject to availability. Be wise and book now! Book rooms via email here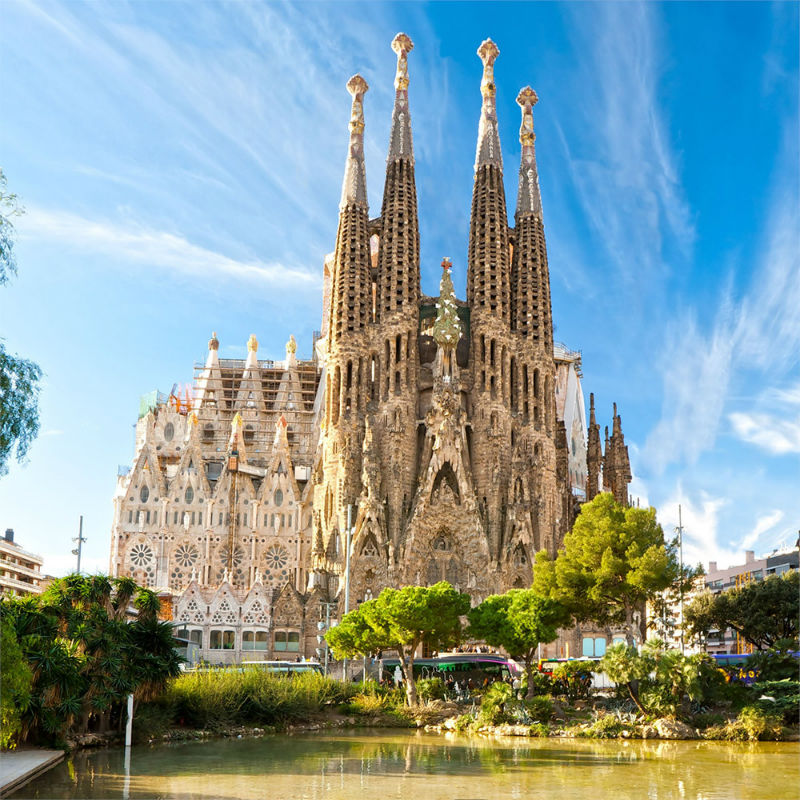 Flights and Transport
Barcelona Airport is well served by international flights from all over the world.
Barcelona is also a stop on Spain's west coast fast rail service with connections to Paris.
---
Visas
Spain is a member of the EU and the Schengen Area. Visa rules for the Schengen Area apply. The Spanish Government information website is here
Visa support letters are not usually required but if you do want one contact the IPRA secretariat by email with your full name as in the passport and passport number. Contact here
---
Currency
The local currency is the Euro.
Weather
The climate in Barcelona at this time of year is perfect with the Summer humidity gone and daytime temperatures around 21°C.
Dress Code
The Dress Code for the GWA Gala Dinner is smart formal or national dress. Please be glamorous but evening dress is not required!
---